Perfumes to Make You Feel Confident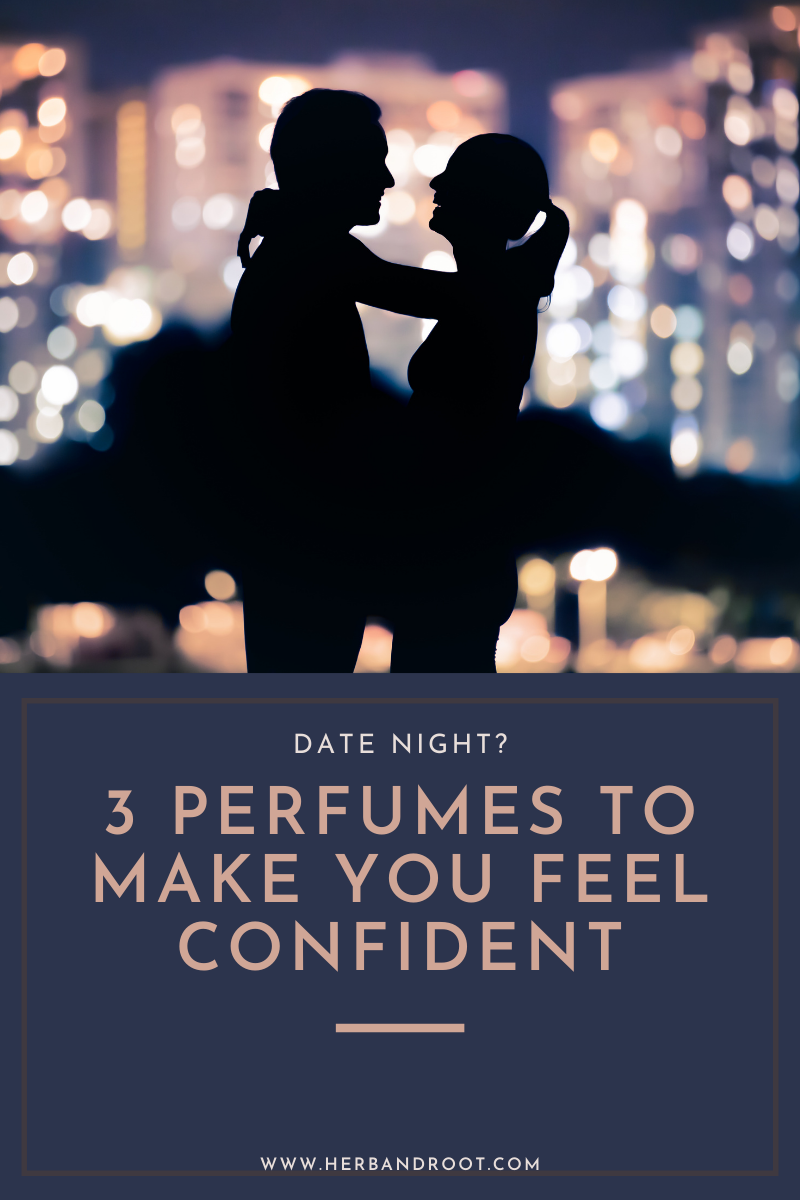 The day is finally here, and you've earned it! It's been months since your last date night and you're going to bask in the joys of dining and feeling good. You have the a fierce outfit, hair is perfectly coiffed. Now you just need the right fragrance to match this bombshell date night look.
If you're looking for the perfect confidence-boosting scent for everyone, you won't find it here. Your reaction to scent is so unique to your individual life experiences that you'll have to dig deep to uncover those fragrances that give you a boost of confidence (thanks to our limbic system at work!). Do you feel your best touching trees and grass on a nature trail? Or do you prefer a dozen roses to feel loved and powerful? Or do the scents of warm baked treats bring you a sense of cool confidence?
Here are some ideas for fragrances that elicit power responses. Test them with our sampler set on your unique skin, or go with the one that most suits your personality!
Floral
Starring tuberose a night-bloom vixen that isn't afraid to be noticed, this super floral has a strong feminine energy. If you like Estee Lauder's Tuberose Gardenia, Gucci's Flora, or Tocca's Florence, you'll like Moonflower.
Gourmand
Tonka beans have a gourmand nuttiness similar to an almond that is familiar, comforting and relaxing, but also sensual and earthy.  If you like Jean Paul Gaultier Le Male, Carolina Herrera's Bronze Tonka, or Jo Malone's Myrrh and Tonka, you'll like Tonka Samba.
Warm Woods
Santal is a warm woody aroma that is equal parts musk and smoke and painstakingly sensuous for men and women. If you're a fan of Narcisio Rodriguez for her, Tom Ford's Tuscan Leather, or Yves Saint Laurent Opium, you'll like Santal.