The Most Bewitching Fall Fragrances of 2021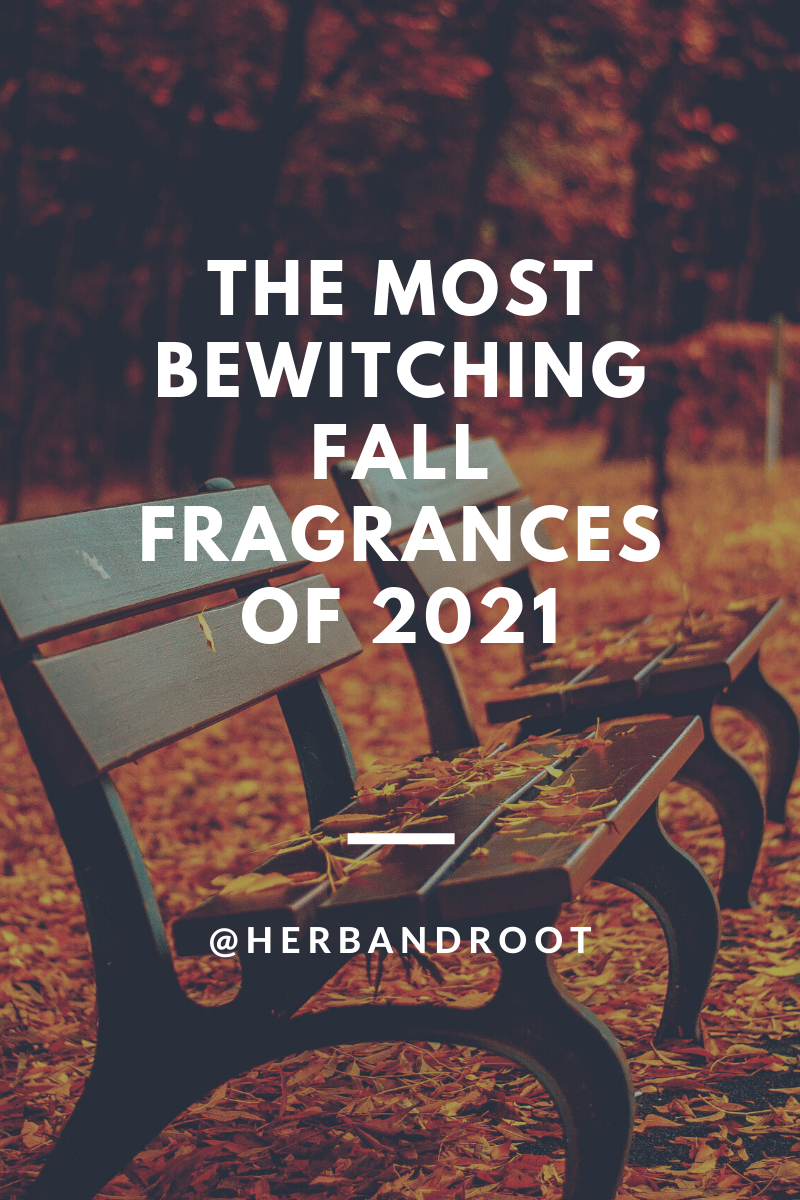 I stepped out my front door yesterday and for the first time felt the crisp crunch of leaves under my shoes. Fall is upon us!
Oh romantic fall, with full moons, cool nights, and pumpkin lattes. Fall is the opposite of spring which is about rebirth and awakening. No, fall is about turning inward, resting, and pampering yourself.
Fall is a season of cool air and warm woods. Crackling firewood, wet earth, and sweet delicacies. Heat up that apple cider and grab a blanket! Here's our roundup of our favorite scents for fall. 
Enjoy your season!
When we envisioned Celt, it was the scene of the Scottish warrior. Jamie from Outlander would wear it well. Wet mossy woods and steely rain. Not too heavy, but light and exotic. Celt is a lot like fall- rainy cool woods, but not quite winter.
If you enjoy our dusting powders, the scent that will carry you into fall is Sandalwood. Earthy, warm, and soothing, sandalwood transports you into a blissful sleep in the woods. 

Santal is an open fire, the soft drift of smoke, where sensuality rises after the light has gone. One of our best-selling scents, Santal is handsome on a man, brave on a woman.

I would be remiss to forget about something sweet! Vanilla Glaze, the original of our gourmand message oils line, is soft warm vanilla- not too sweet, with a fizzle of spicy cinnamon. Hint: if you don't have time for a massage, apply as a skin-softening body oil.
The forbidden fruit that some say is what REALLY tempted Adam in the Garden of Eden. Fig is milky, with a tinge of sweet fruit and a slight nuttiness. Your skin will also love the buttery feel of this whipped shea butter.