Which Perfumes are Good for Winter?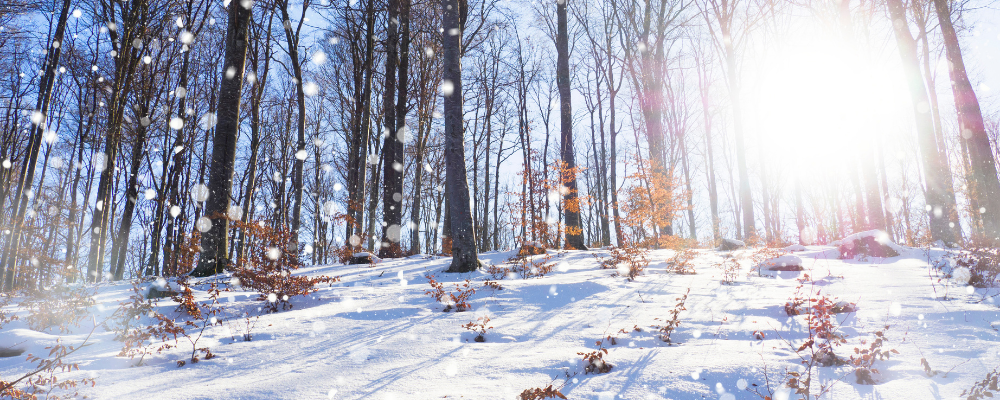 Bring out the scarf and red wine, winter is here! Just as you change your wardrobe in winter, you may want to consider changing to a winter fragrance as well. In areas where the seasons are more marked, such as the Northeast and Europe, you'll need a scent that can hold up to the cold weather.
What Makes a Winter Fragrance
We mentioned before that fragrance is activated by your body heat. During warm seasons, your body is producing lots of heat, and your skin is more exposed. This is the season for soft florals and fruits that float on warm humidity.
But in cold temperatures, your body produces less heat, and your skin is often covered with extra layers. A light floral or fruity fragrance will seem muted in the winter months. For the change in season, you'll need a scent that has more throw with strong lingering base notes.
Which fragrances have more throw?
If you are a floral fan, go with a floral that is paired with a woody or earthy base note- such as Attar of Roses or Wanderlust.
If you're a fan of woody and earthy scents, winter is your season! Most scents in this category have strong throw to hold up to the cold winter months. Try Santal, Sandalwood, Frankincense, or Patchouli.
Which fragrances are more popular in winter?
We'd be remiss without mentioning the characteristic scents of winter- warm and cozy gourmand scents. Even if you're not typically a person who loves sweet smells, there is something comforting about the smell of warm hot chocolate or gingerbread during the cold months. That's why the most popular fragrances for winter are in the gourmand category. If you'd like to try some of these, check out Tonka Samba or Amber.