Top 5 Best Body Oils at an Affordable Price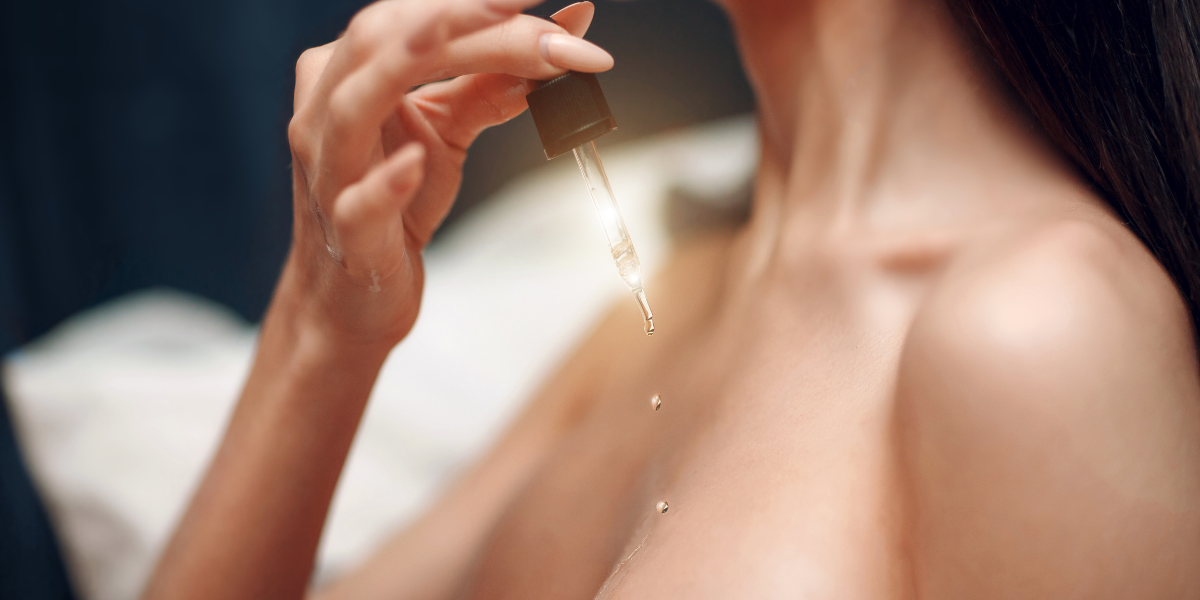 Body oils are having a moment in the beauty world and for good reason. Body oils are the world's oldest skincare regimen, used by the Egyptians, Chinese, Indians, Greeks and Romans, as far back as 3500 B.C. Nothing compares to the luxurious feeling of an oil seeping into the skin, leaving it with a glowing luster and gentle fragrance.
Not only are they such a pleasure to apply, they also have so many benefits over lotions. But you already know all that! Without further ado, here's our list for the Top 5 Best Affordable Body Oils.
This niche Texas-based brand has been making waves online for its gorgeous variety of Perfume Oils fragrant Dusting Powders, and perfumed Bath & Body Oils. Herb & Root's bath oils are in a base of 4 plant oils- Grape Seed, Rice Bran, Sweet Almond, and Jojoba Oil- a lightweight non-greasy blend that quickly seeps in, giving you a fresh glow! Choose from their 6 irresistible fragrances ranging from Attar of Roses (Rose + Sandalwood), Wanderlust (Patchouli + Frangipani), and Tiare Tahiti (Tropical Monoi de Tahiti + Teakwood).
Packaged in beautiful glass bottles that you can easily be recycled after the bottle is finished, although you may find it hard to part with them!
Priced at $18 each for a 4 oz bottle, these oils last about three months when used daily.
Glossier's direct to consumer brand is popular among Generation Z for its no-nonsense simple affordable formulas. Their Dry-Touch Mist is a light base of Grapeseed, Sunflower, and Oat oils, scented with Neroli in a spritz bottle.
Packaged in a 3.3 oz glass bottle for $28.
Swiss-born Weleda was established in 1921, way before the clean cosmetics trend took off. Their dermatologist-tested Lavender scented body oil is in a base of lightweight sweet almond and sesame oils.
Packaged in a plastic emerald-hued bottle. 3.4 oz for $21.49.
Dallas area-based Farmhouse Fresh is a brand of products inspired by delicious food and drinks. Their Blushing Agave scented body oil is in a base of Organic Sunflower Seed, Safflower Seed, and Sweet Almond Oils, and smells faintly like strawberries and cream.
Packaged in a beautiful square shaped glass bottle with pump- 4 oz for $30.00.
Honest Co was founded by Jessica Alba as a clean beauty company in 2011. Their organic body oils is a simple fragrance-free blend of avocado, coconut, and jojoba oils that is gentle enough for babies.
Packaged in a plastic spritz bottle, 4 oz for $9.95.
Body oil vs lotion: Which is better? >>