Shop Herb & Root @ H-E-B Frisco and (coming soon) Plano!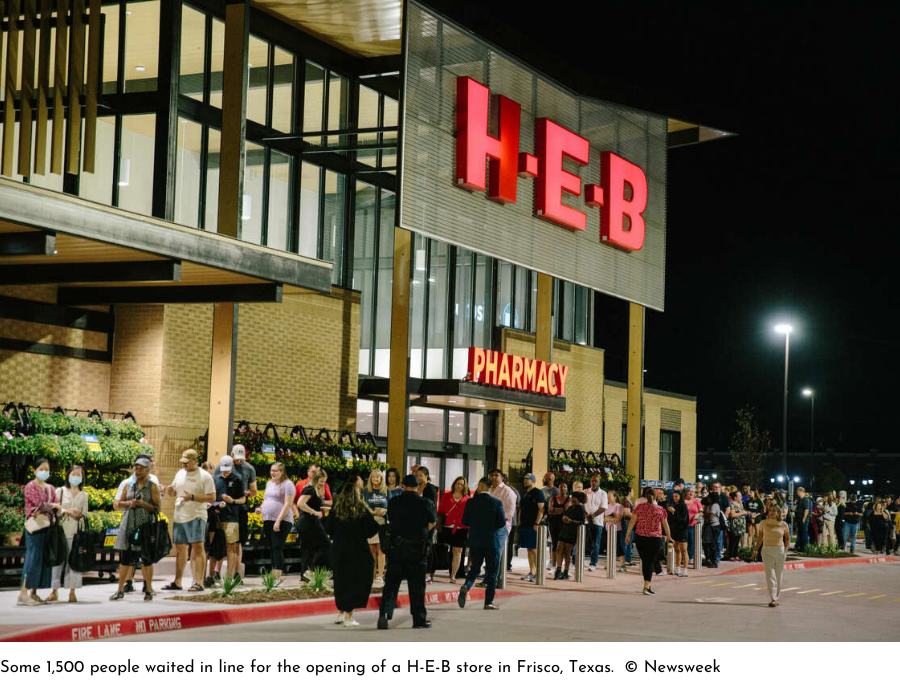 I am absolutely thrilled to announce our first major retail partnership with H-E-B.
As a native Texan, from rural Central Texas (shout out to Westphalia TX!), H-E-B was a staple of my childhood. When I moved back to Texas as an adult after living in California and New York for 15 years, I was most excited to be able to shop the gorgeous spacious aisles of H-E-B whenever I wanted!
Why do Texans like myself love H-E-B so much?
Well, H-E-B is iconic:
H‑E‑B Excellence in Education program donates

 

$10 million every year to Texas educators, schools, districts, and early childhood facilities. It also has one of the strongest Food Bank Assistance programs in the nation, and has consistently provided disaster relief to Texas communities in crisis.
It has a reputation for treating its employees well and is continually ranked a top employer in the country.
H-E-B is committed to sourcing Texas brands, bolstering the local business community.

 
A First for H-E-B
This partnership is all the more exciting because H-E-B is introducing its new fragrance department, featuring Herb & Root and Houston-based Source Vital. Yes, this is the first time H-E-B will be selling perfumes! 
So which of our products are on the shelves at H-E-B?
You can find seven (yes, seven!) of our popular perfume sprays and rollerballs in these fragrances:
Amber
Attar of Roses
Eau de Provence
Gardenia
Princess of Nerola
Santal
Wanderlust
You can also purchase our top-selling talc-free body dusting powders in Rose, Sandalwood, and Lavender there! 
So if you're in Frisco or Plano, take a walk down the beauty aisle and grab some Texas-made artisanal Herb & Root products!
Enthusiastically,
Julia