7 Sexy Perfumes to Attract Love and Romance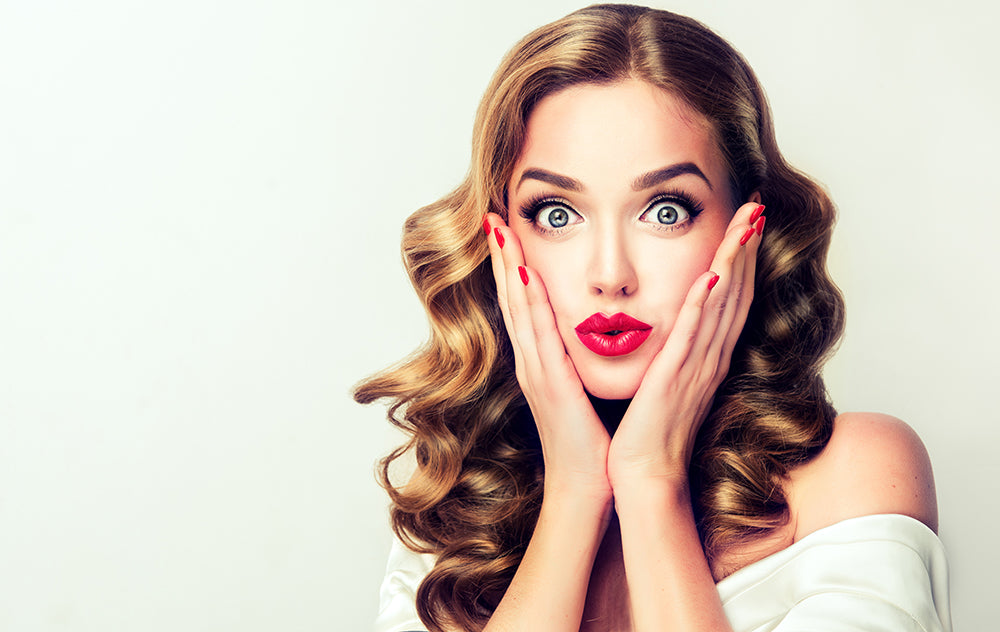 The history of humankind is replete with references to the seductive power of perfume. From Cleopatra, who doused her ship's sails in perfume, to Aphrodite who gifted perfume to Helen of Troy and caused the destruction of an empire, people have been using perfume to romance their partners for a long time.
There is a biological reason to connect perfume with an emotional response. Our nose is so closely aligned with our brain's pleasure sensors that animals produce chemical substances called pheromones that trigger a subconscious animalistic romantic response in other animals.
So which perfumes can catapult the heart into an abyss of love and seduction? Here is a lineup of classic perfume notes that are historical aphrodisiacs, known to entice your lover. Drumroll please.
# 7. Orange Blossom (Neroli)
Characteristic of its delicate white blossoms, neroli is a complex blend of sweet honey, with a fresh invigorating citrus. It formed the basis of the most popular perfumes in the 17th century, and originated from the romantic orange groves of Italy.
# 6. Patchouli
There's a reason why patchouli was THE fragrance sexual revolution in the 60s. Originating from the tropical regions of Asia, the essential oil has a guttural earthy quality. It always reminds me of a monsoon and fresh dirt. Try our sensual Wanderlust Perfume Oil to give patchouli a try!
# 5. Jasmine
One of the most important perfume ingredients of all time, Jasmine is an intense floral that gives way to a dry warmth as it dissipates. It has an intense narcotic aura, due to its distinctly animal undertones.
# 4. Sandalwood
Originating from southern India, sandalwood is a soft subtle wood, that is calming, quieting, and soothing. Science shows that sandalwood is similar to human pheromones, and it works by easing tension and stress.
# 3. Musk
A legendary aphrodisiac, real musk is derived from animals. Musk is almost impossible to describe with words, except that it is sensual and animalistic.
# 2. Rose
Classic, heartbreaking, eternally romantic, humans love rose so much that the plant is common in most areas of the world. Rose has been used in romantic potions since antiquity.
# 1. Vanilla
The most seductive perfume on our list is also one of the tastiest. Originating in central America, vanilla was used by the Aztecs in a love-inducing tonic for centuries.
Shop our most Seductive Perfumes.
Ever wonder what skin chemistry has to do with all this? Check out this article on how skin chemistry affects your perfume.
Posted in

aphrodisiac, attar of roses, jasmine, Nature's Finest Ingredients, neroli, Orange Blossom, patchouli, romance, rose, sandalwood, seduction, sensual