6 Stress-Relieving Aromatherapy Scents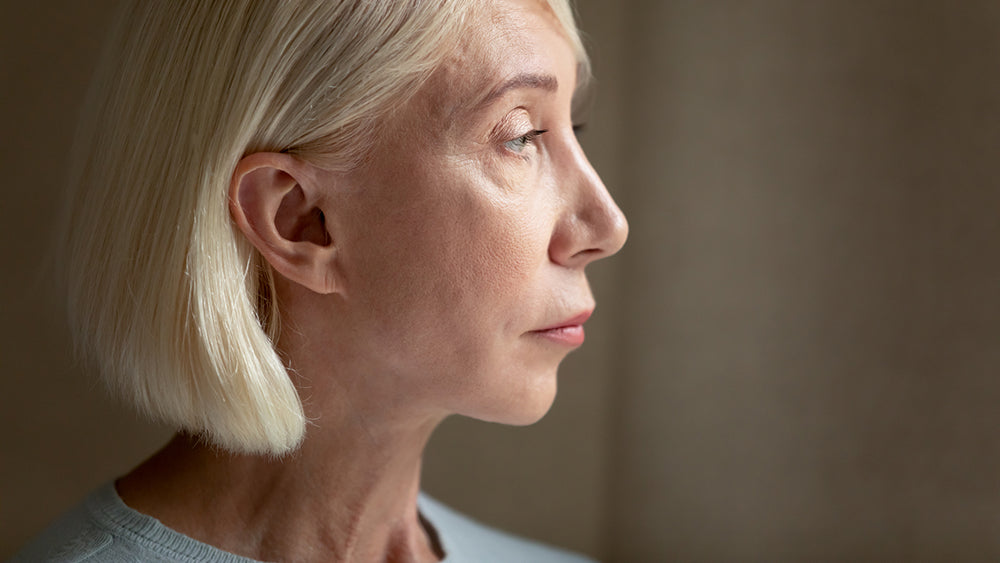 The coronacoaster of emotions is real! The prolonged stress of adjusting to a new post-pandemic world can cause emotions to shift on a dime, producing feelings of anxiety, fear, anger, sadness, or frustration. But the good news is by learning to cope with the stress in a healthy way, we'll emerge from the crisis stronger and more capable than ever!
Using perfumes for aromatherapy helps reduce cortisol, the stress hormone. We take it a step further with our Bath & Body Oils, which provide aromatherapy and the added benefits of massage when they are applied to the body. You can also try bathing with these scents, or meditating with scent.
Check out these selections of the top stress reducing scents to help you stay relaxed and stress free!
1. Lavender
Our number one is probably no surprise to you! Originating from the beautiful lands surrounding the Mediterranean Sea, lavender has been shown in clinical studies to improve anxiety, restlessness, agitation, and disturbed sleep. Get your dose of lavender with our Eau de Provence collection.
2. Rose
The flower of passion and love also has a relaxing effect on many people. Multiple studies support findings that rose can help you feel more calm, relaxed, and less depressed. Perhaps that's another reason it is so helpful in encouraging passion! Check out our Attar of Roses Collection, and our Rose single note options.
3. Lemongrass
Uplifting lemongrass, with it's sharp fresh lemon-like aroma, is also effective in reducing anxiety and tension. Check out our Thai Lemongrass collection to get lifted!
4. Neroli
The sweet-smelling white blooms from the orange tree have calming effects on the nervous system as well! Check out our Princess of Nerola collection to experience neroli.
5. Yuzu
Originally from China and popularized in Japan, Yuzu has a fresh, vibrant citrus scent that is very effective in combating anxiety and promoting happiness! Check out our Fuji Musume collection for a dose of yuzu.
Interested in meditating with aromatherapy? Try these Mindfulness Meditation Exercises >