What to use instead of Talcum Powder- The Top Alternatives to Talc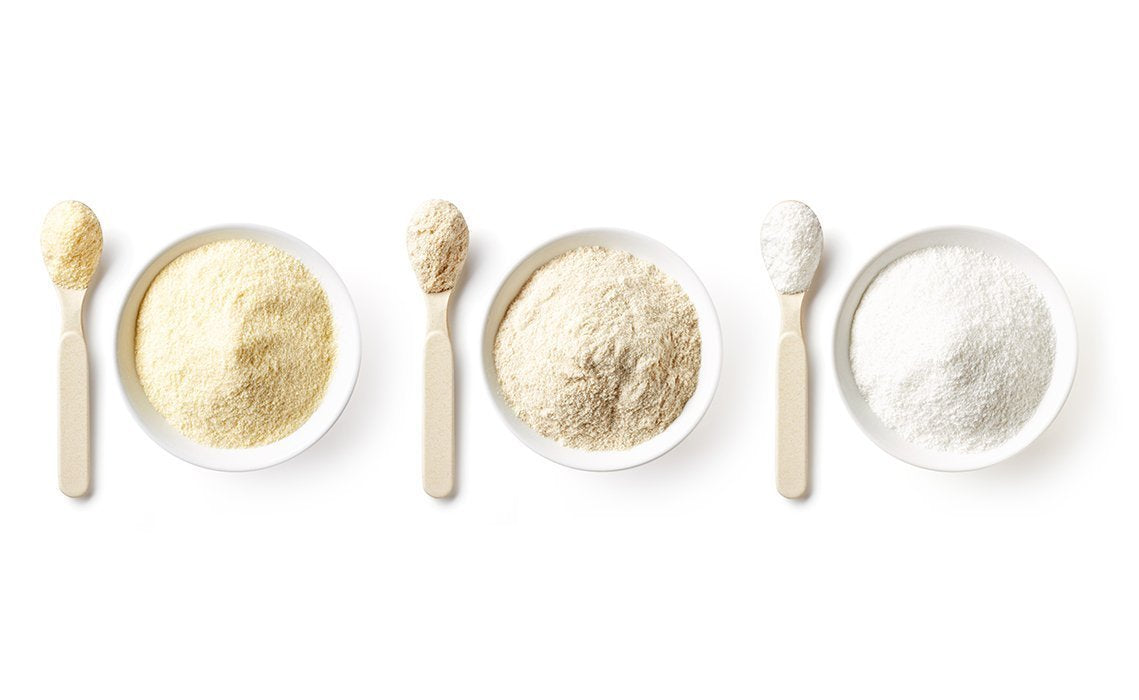 If you're concerned about recent litigation claiming that Johnson & Johnson's Baby Powder contributed to ovarian cancer, you're not alone. Many large retailers have pulled the iconic powder from their shelves after a sample study revealed some of the powders contained asbestos.
Luckily, there are many talc-free powders to choose from, and many are made by small businesses. The main ingredients in all of these powders is starch which absorbs moisture. Here is a list of common starches and other ingredients found in talc-free powder alternatives so you can figure out which work best for you.
1. Cornstarch
You probably have some cornstarch in your kitchen cabinet. This corn-derived powder is used in many industries as a thickener and anti-sticking agent, and is a good alternative to talc for absorbing moisture.
2. Arrowroot
Arrowroot is a starch heavy tropical root, cultivated in the Caribbean. The indigenous people of St. Vincent used the plant for food and medicine for centuries before it became the island's biggest export in the 1900s. Today, some 80% of the crop is still cultivated by small farmers on the island. Arrowroot has seen a surge in demand over the last few years as a nutrient-rich alternative to gluten. In powders, arrowroot gives a silky texture very similar to traditional talc, with excellent ability to absorb moisture.
3. Tapioca
Tapioca is a starch obtained from the cassava plant, native to Brazil. It is the basis of many diets from Africa to South America, and is a good alternative to talc for absorbing moisture.
4. Kaolin
Is a white clay mineral minded all over the planet, from China to Europe to the US. Kaolin is ubiquitous in the skincare industry for its ability to absorb oil and cleanse the pores. Its soft fine texture makes it a great addition to body powders.
5. Baking Soda
Baking soda is used in powders to absorb odor and is used in many natural deodorants as an alternative to aluminum. Although effective, baking soda can be harsh for people with sensitive skin, and has a grainy texture.
6. Magnesium
An essential mineral for maintaining your heart and musculoskeletal health, magnesium is also very effective deodorant that can be used by those with sensitive skin.
7. Zinc
Like Magnesium, zinc is also an essential mineral needed for numerous healthy bodily functions. It is also the main ingredient in diaper rash cream and calamine lotion as it soothes the skin, heals wounds, and encourages skin regeneration.
Looking for a new talc-free body dusting powder? Ours are made with several of the amazing ingredients listed here. Check them out!