A Silky Luxurious Experience
Get ready for a serious upgrade to your beauty routine!
Our dusting powders are delightfully talc-free, odor blocking, and soothing for dry, irritated skin. We use arrowroot and kaolin clay to absorb sweat and odor, oats and zinc to soothe irritation, and magnesium for long-lasting odor protection.
An amazing compliment to layering your fragrance, or a light dash of fragrance on days you want to skip perfume.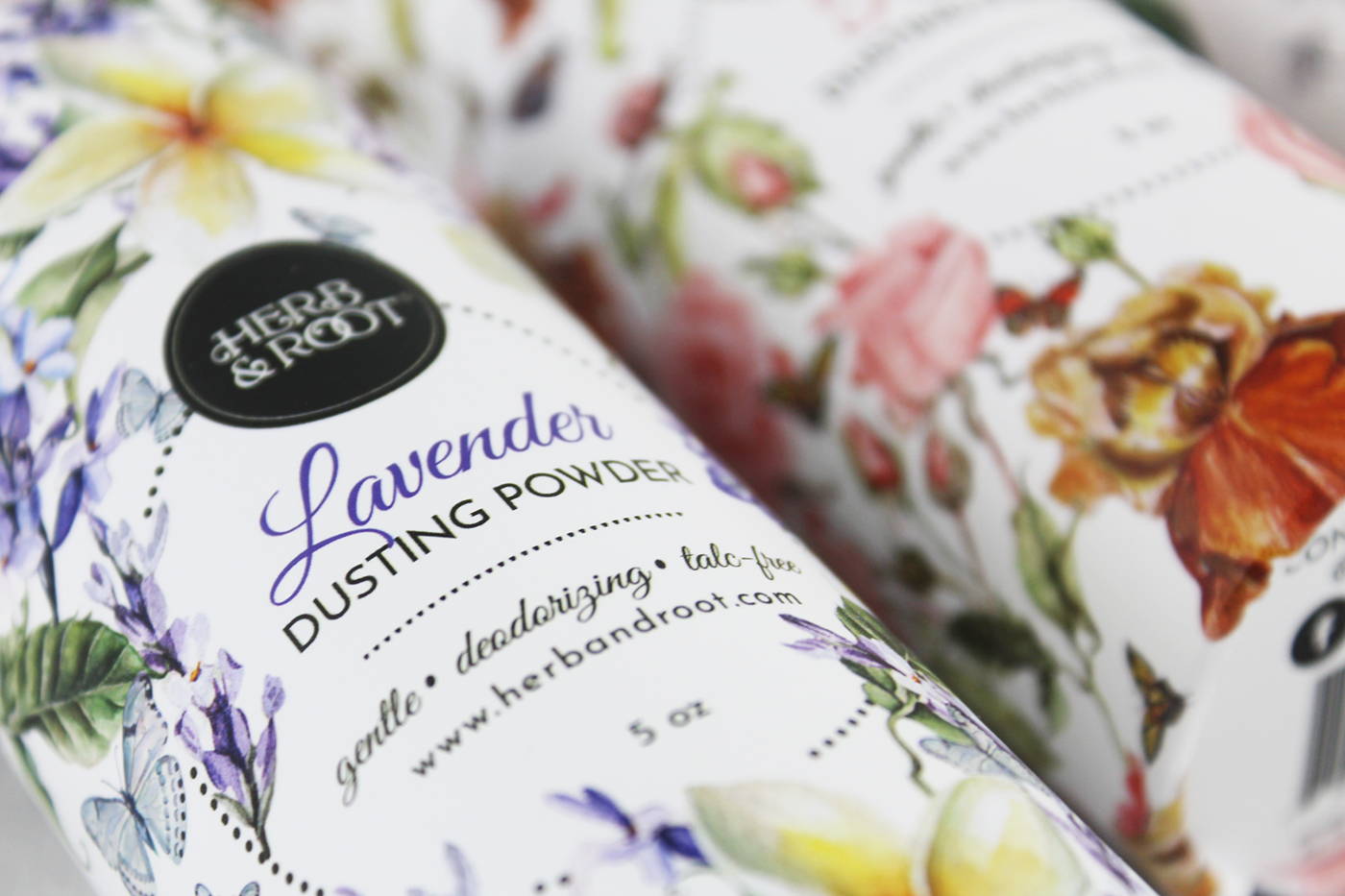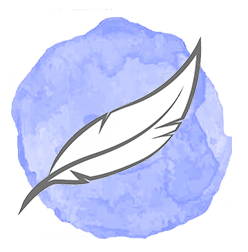 Lightweight fine particles of arrowroot powder leave the skin feeling velvety soft.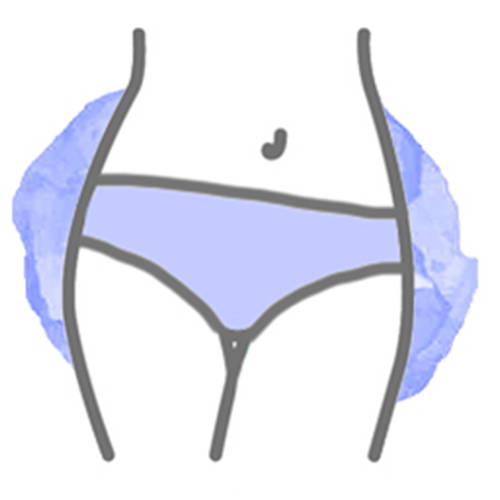 Our talc-free formula is safe and gentle for masculine and feminine hygiene.

Long-lasting odor protection that absorbs sweat and deodorizes, wherever you dust it.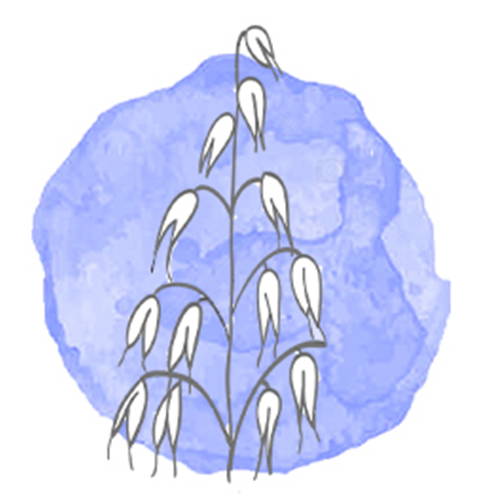 Enriched with soothing oats to relieve rashes, itching, and irritated skin.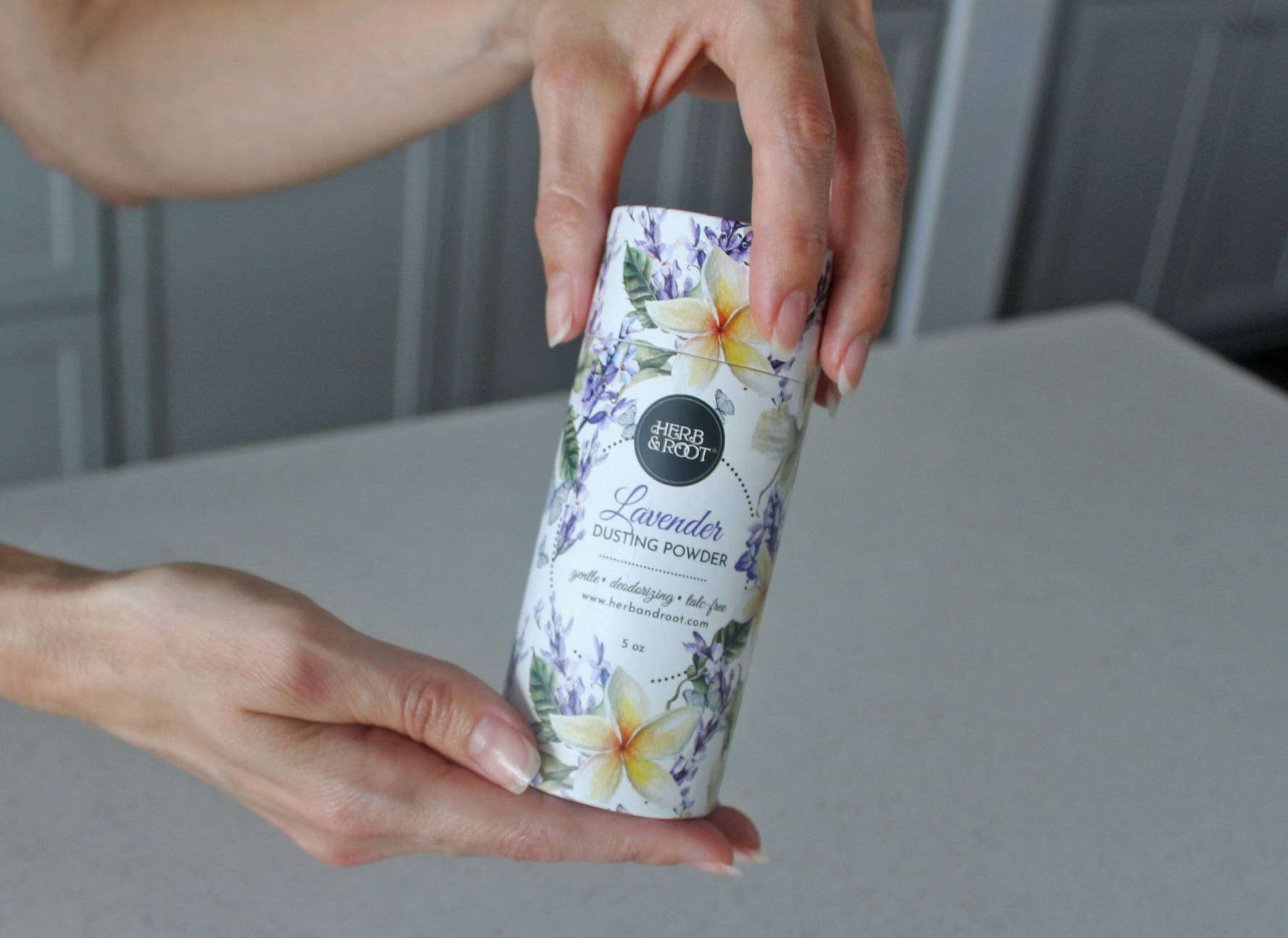 - After shower or bath, moisturize with body oil and then finish with a dash of dusting powder for buttery soft skin.
- Apply to prevent chafing.
- Use as a dry shampoo.
- Sprinkle over sheets, shoes, and carseats, to keep them fresh.
- Sprinkle on your PETS! (They deserve a little pampering too!)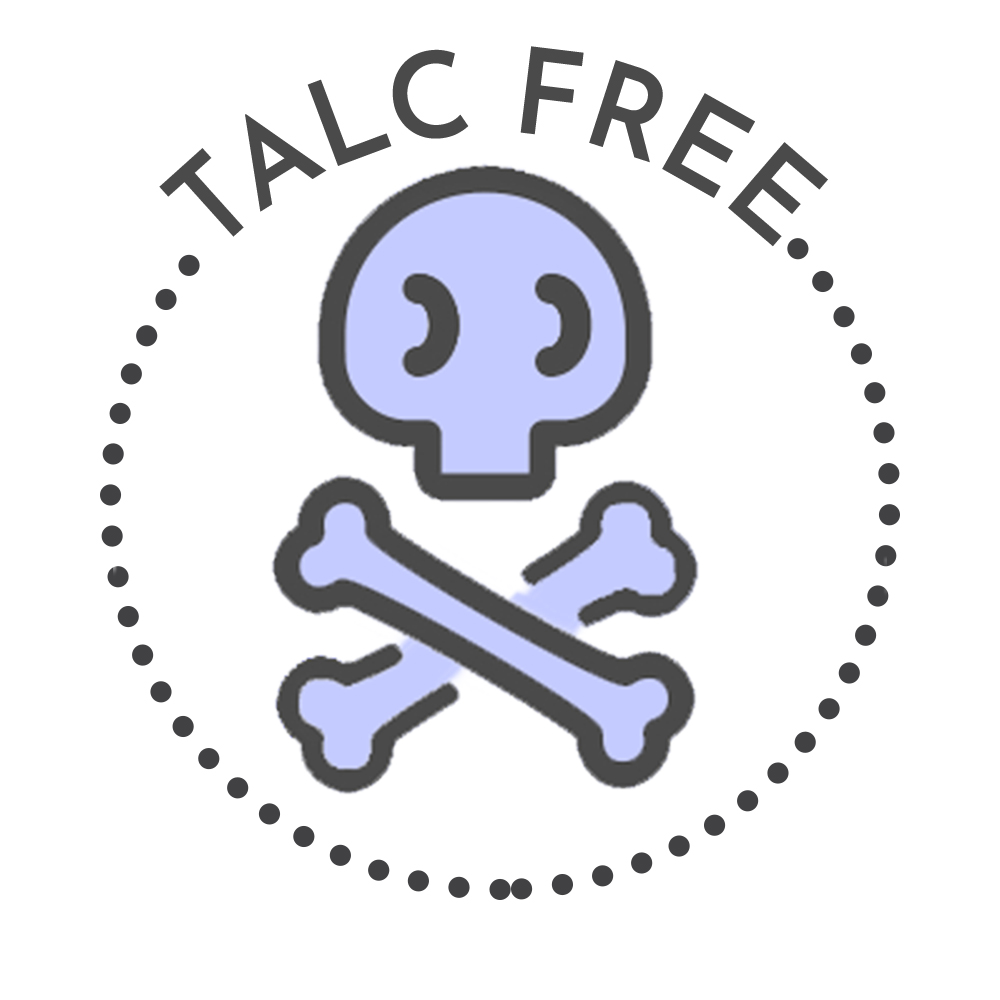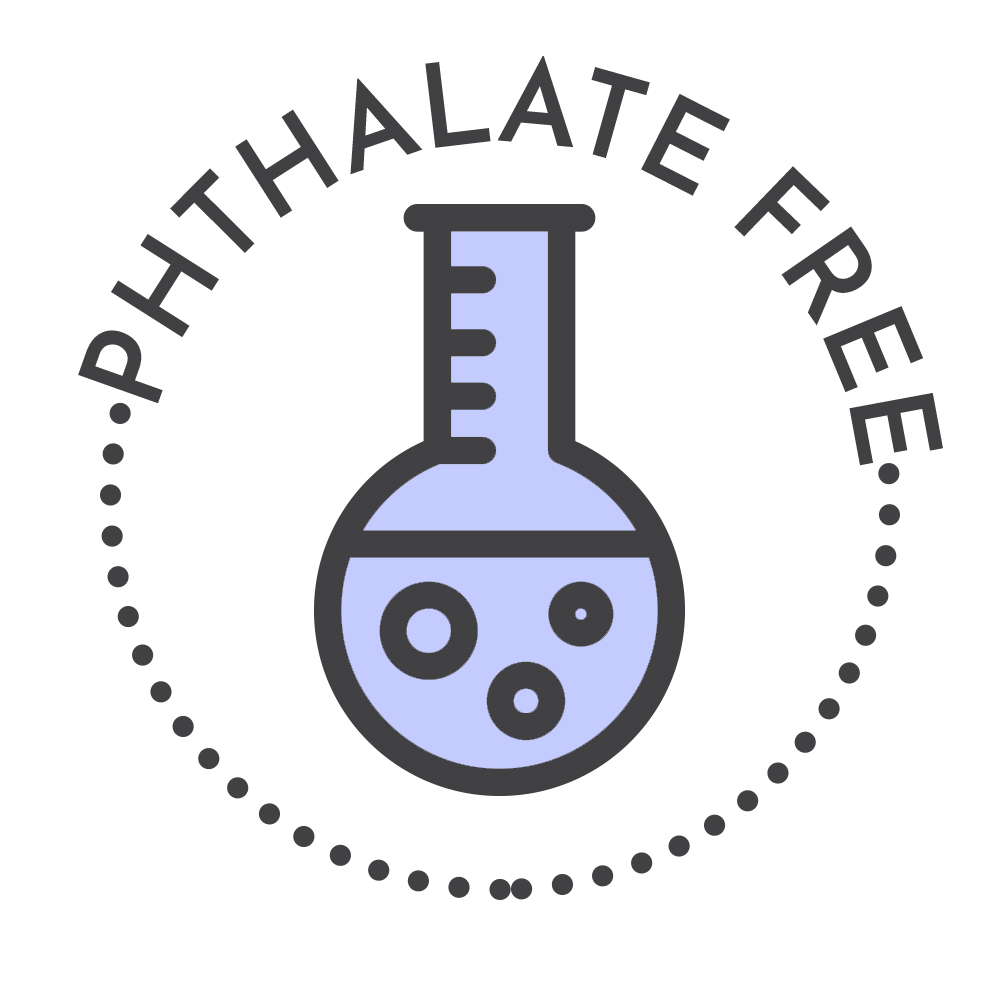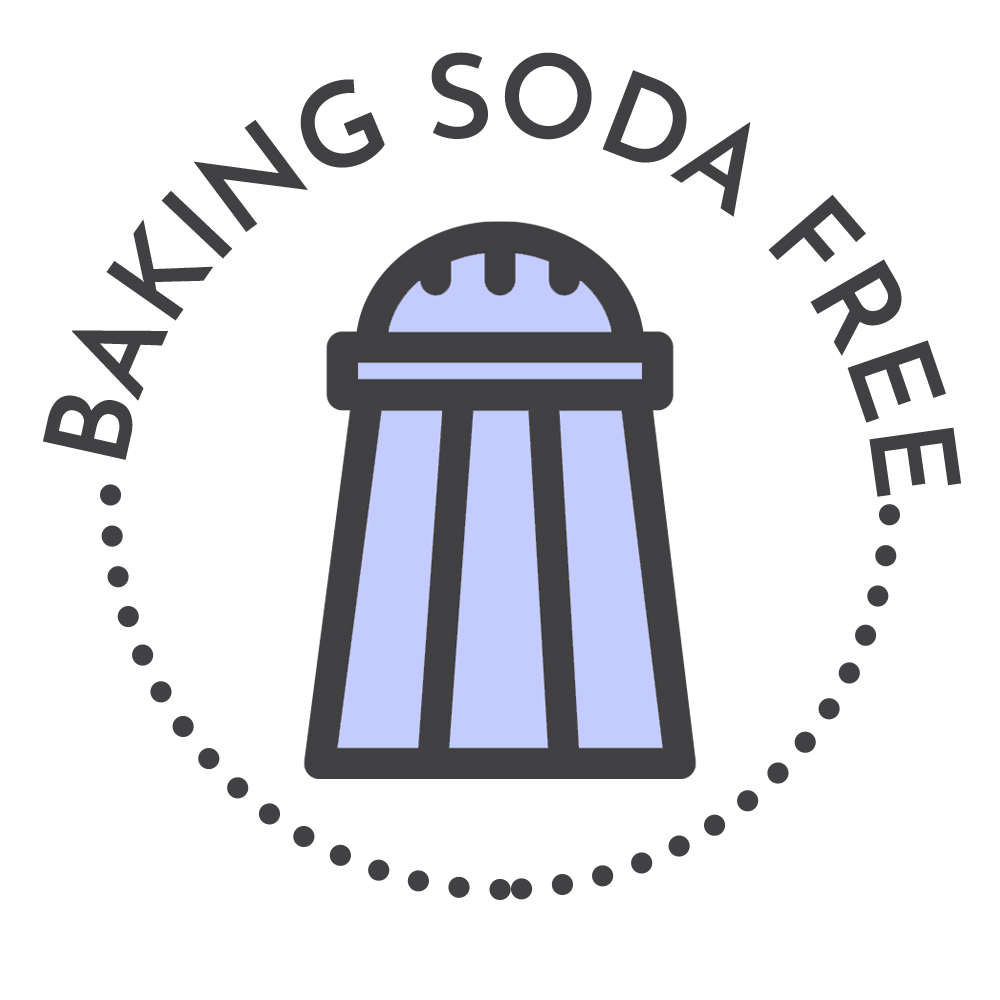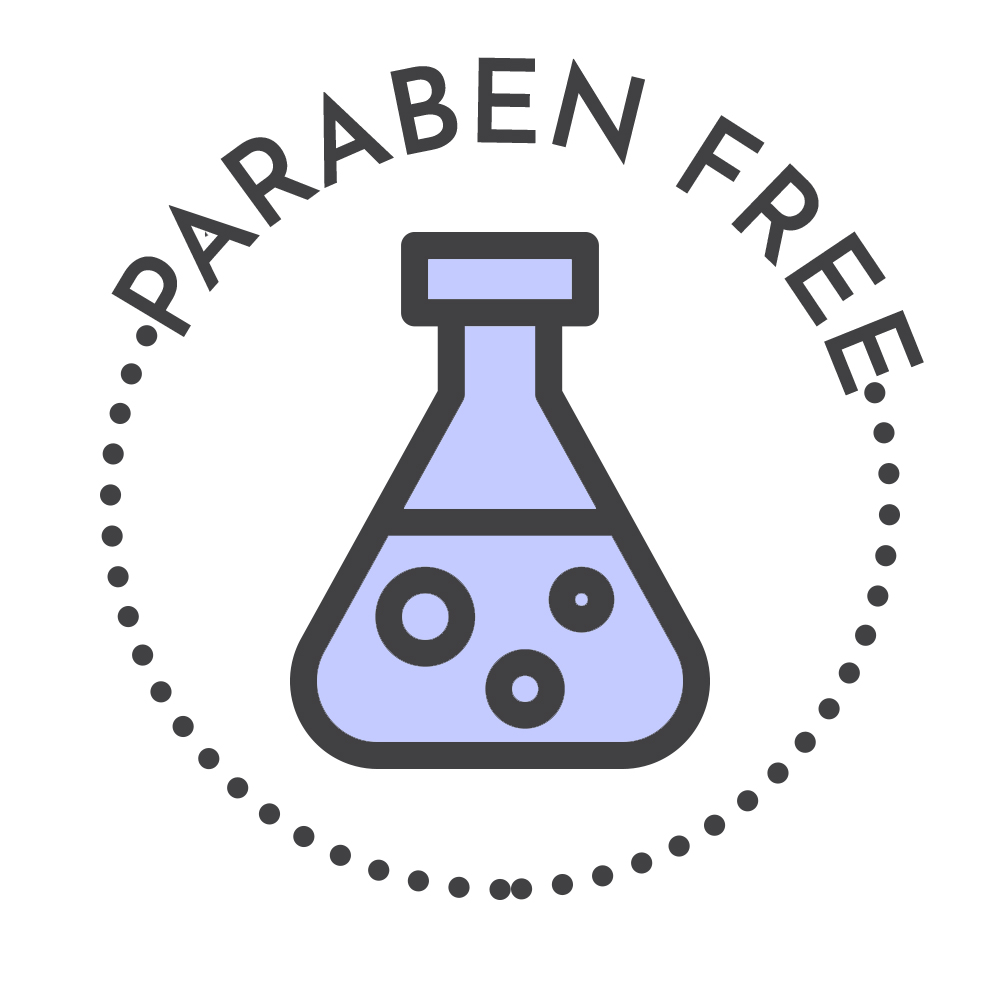 Available in Three Irresistible Fragrances