Love's Eternal Bloom: The Enchanting Tale of Gardenia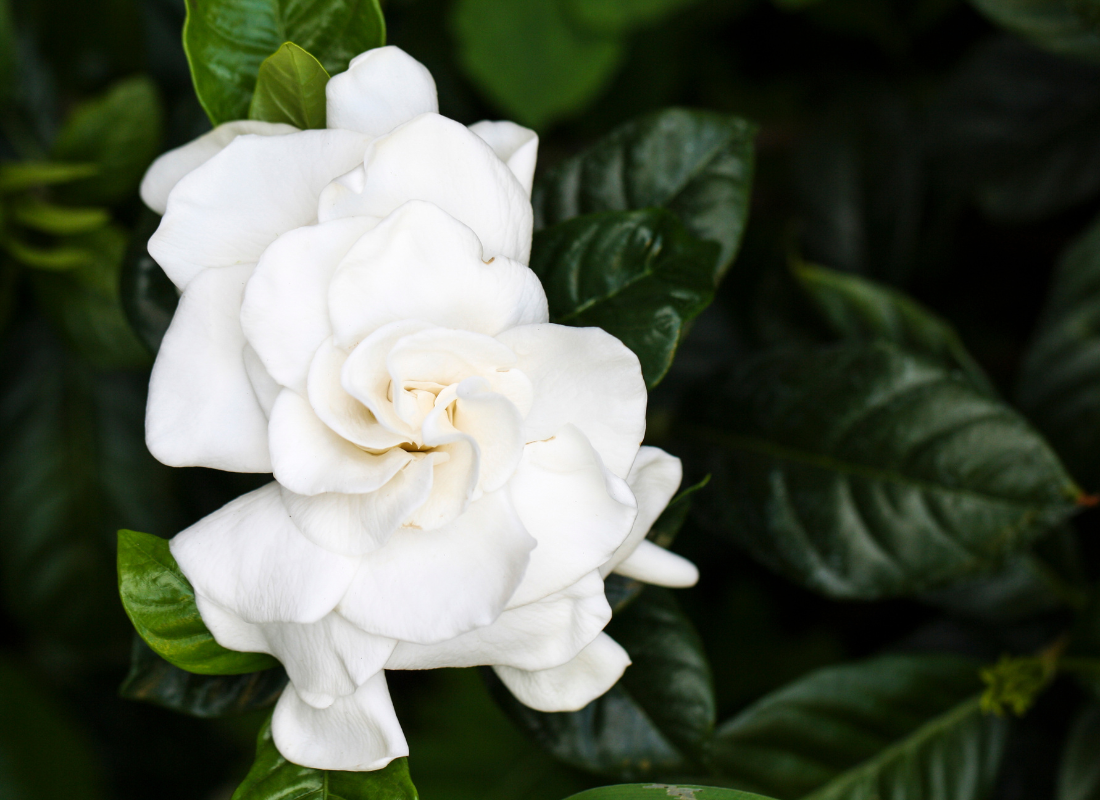 Just outside of Charleston, South Carolina, a garden of white blossoms with glossy evergreen foliate line a white fence, an ode to the undying love of Alexander Garden for his wife, Anna. 
Long ago, Alexander embarked on a quest to create a haven of blossoming dreams. With bare hands, he toiled tirelessly, sowing seeds of hope and devotion. His heart poured into the soil as he nurtured fragile buds that emerged.
Anna, Alexander' muse, fueled his creativity. Together, they wove a tapestry of love, infusing every petal and leaf with a silent vow. Their love blossomed alongside the flowers, an everlasting melody.
Word of Alexander' garden spread, and people flocked, awestruck by the magnificence. Lovers found solace beneath the canopies of trees, exchanging whispers amidst nature's symphony. Children played, their innocence entwined with youth's fragrance.
As Alexander aged, his spirit remained unyielding. On his final day, beneath an ancient oak, surrounded by the vibrant tapestry, Anna promised to carry their love forward. Gardenia stands as a testament to their enduring love, a monument to devotion's beauty.
A symbol of purity and secret love, Gardenia has captivated people in the Southern United States since Dr. Alexander Garden raised the New World's first Gardenia plant in his Charleston garden in 1762.
The scent of gardenia is a delicate dance between floral sweetness and creamy richness. Preferring the warm embrace of the South, the gardenia keeps its charms reserved for warm summer nights, where you can catch its fragrance while chatting on the porch on a lazy summer evening.