White flowers fascinate us because of the duality of their nature. Fragrances in this family run the gamut from orange blossom and lily of the valley that radiate lush freshness, to jasmine, tuberose, and gardenia that stun with opulent sensuality.
Popular Notes in this Fragrance Family
These white florals range from delicate and feminine to full-on carnal, depending on which prevailing note you choose.
Discover Scents in this Fragrance Family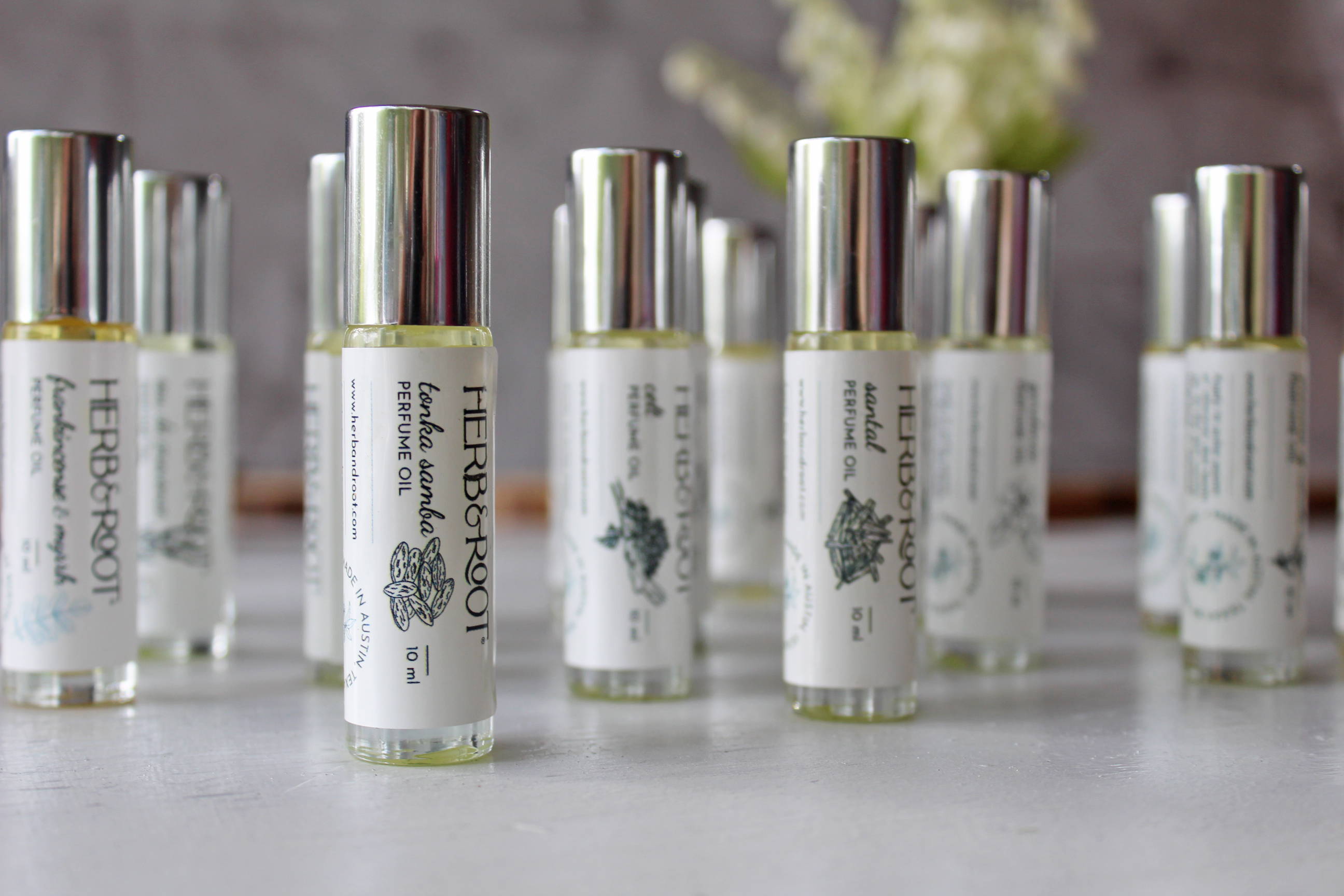 What's your Floral Personality?
Enter your scent preferences into our quiz, and
we'll determine the fragrance families you
gravitate towards.