Relax and Rejuvenate with the Best Massage Oils for Couples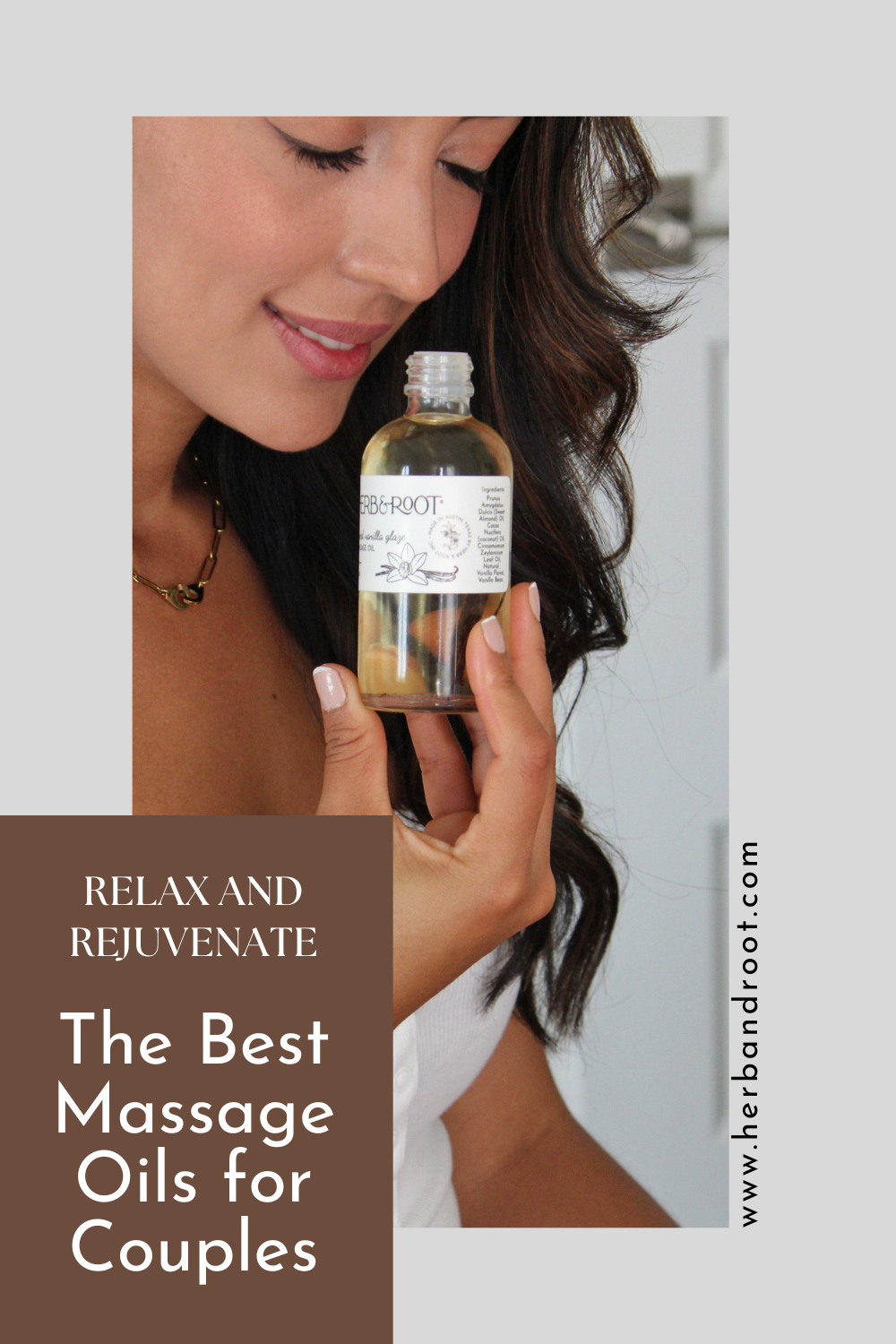 Benefits of Massaging with Oils

 
Massaging with oils is a great way to relax and improve both physical and mental health. Oils are not only incredibly hydrating, they can also help to nourish and protect the skin, as well as making the massage more enjoyable. The use of oils can also help to reduce inflammation, improve circulation, reduce stress, and ease muscle tension.
Selecting the Right Massage Oil for Couples

 
When it comes to selecting the right massage oil for couples, it is important to consider all the factors that go into making massage a pleasurable experience. The most important consideration is the type of massage that you are giving. Different oils have different properties that can be beneficial for different types of massage. For example, a light oil such as sweet almond oil can be great for a Swedish massage that focuses on relaxation, while a heavier oil like coconut oil can be great for a deep tissue massage that focuses on releasing tension. Regardless, we recommend staying away from mineral oils in your massage oil- as they are derived from petroleum and you do not want those sinking into the skin!
Popular Massage Oils for Couples

 
Although there are several different brands of popular massage oils for couples, the best on the market are the range of Glaze Massage Oils by Herb & Root. Their non-sticky plant based formulas are made from a combination of sweet almond oil and coconut oil. Steeped in aromatherapy, these oils are scented and flavored with traditional aphrodisiacs that taste like dessert! Choose from Spiced Vanilla Glaze (Vanilla and Cinnamon), Spiced Cocoa Glaze (Cacao and Cinnamon- like Mexican Hot Chocolate!), and delicious Honey Glaze. As an added bonus, they are totally edible!
Tips for Using Massage Oils with Your Partner
When using massage oils with your partner, it is important to take your time and communicate with them regarding preference of oils, areas of the body that need attention, and preferences in pressure.
It is also important to create a comfortable and relaxing environment by dimming the lights, playing soothing music, and using a massage table or bed. Make sure you both have enough room to move around and that the temperature is comfortable for both of you. Finally, use slow and gentle strokes that are in tune with your partner's preferences. 
For more expert Massage Therapy Techniques- check out this article.