Let Go of Your Stress: Amazing Massage Oils for Total Relaxation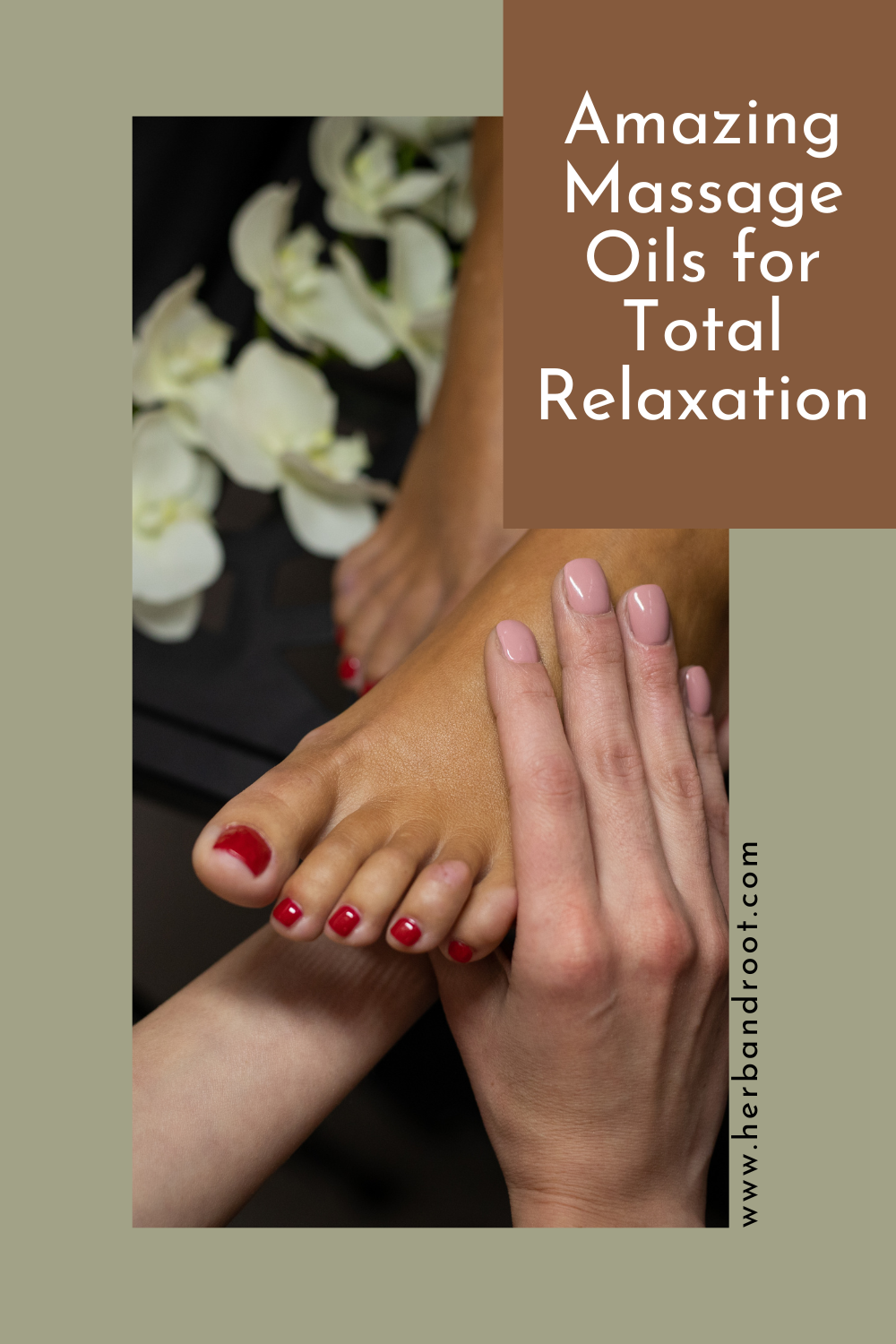 Massage therapy is an excellent way to relax and rejuvenate after a long day. The right massage oil can help enhance relaxation and promote better muscle health. 
1. Vanilla
Vanilla is known for its calming, soothing and tranquilizing effects, making it an ideal scent to use when relaxing and seeking a peaceful environment. Its sweet, warm and comforting aroma can help reduce stress and anxiety, and can help induce a restful sleep. For ultimate relaxation, we recommend Spiced Vanilla Glaze Massage Oil.
2. Coconut
Oil
Coconut oil is a great choice for massage because of its antibacterial and anti-inflammatory properties. Plus, its light texture makes it easy to apply and it smells amazing. Coconut oil is also incredibly nourishing and hydrating, so it can help to keep skin soft and supple. 
3. Sweet Almond Oil
Sweet almond oil is a great choice for massage because of its lightweight texture and sweet, nutty scent. It is known for its antioxidant and moisturizing properties and can help to alleviate aches and pains. Sweet almond oil is also hypoallergenic, so it is a great option for those with sensitive skin. 
4. Apricot Kernel Oil
Apricot kernel oil is a great choice for massage because of its light texture and sweet scent. It is rich in vitamins and minerals and can help to nourish and protect skin. Apricot kernel oil is also known for its anti-inflammatory properties and can help to reduce swelling and aches.
No matter which massage oil you choose, make sure to use it in moderation and always consult with your doctor before use. Massage oils can be a great way to help relax and unwind. Try any of these massage oils for relaxation and you'll be sure to feel the therapeutic benefits.
Looking for a couples' massage? Check out our article on The Best Massage OIls for Couples.