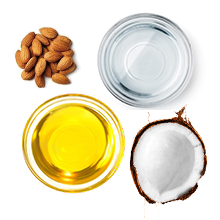 Made with a blend of the top recommended massage oils by professional massage therapists.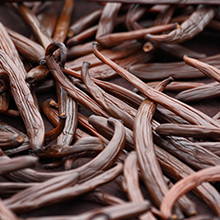 Each glass bottle is infused real botanicals, all gourmand aphrodisiacs used since ancient times.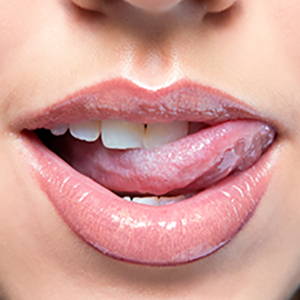 This premium massage oil is steeped in 100% plant oils, is safe to taste, lick, and enjoy.
Free Shipping on orders over $40
Sensual Vanilla- The World's Oldest Aphrodisiac
Elusive, sensual, and irresistible, vanilla has all the characteristics of a modern aphrodisiac. Whether you prefer to eat or smell vanilla, you are savoring one of nature's most complex and rare plants. Here are a few facts to get you excited about vanilla.