Wanderlust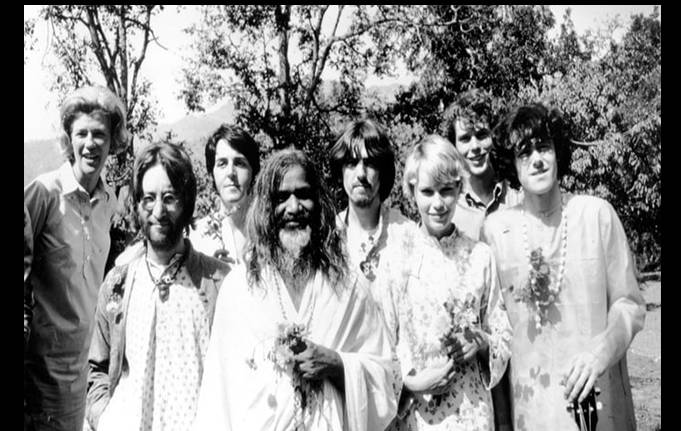 During the 1960s, the Beatles trekked to northern India to take part in an advanced Transcendental Meditation training course, which spurred the "Year of the Guru" in 1968 declared by Life Magazine.

Rebellious American youth, frustrated with their Lysol sanitized suburban upbringing followed suit, embarking on backpacking trips from Delhi to Kathmandu in search of meaning, texture, life, and sensory stimulation.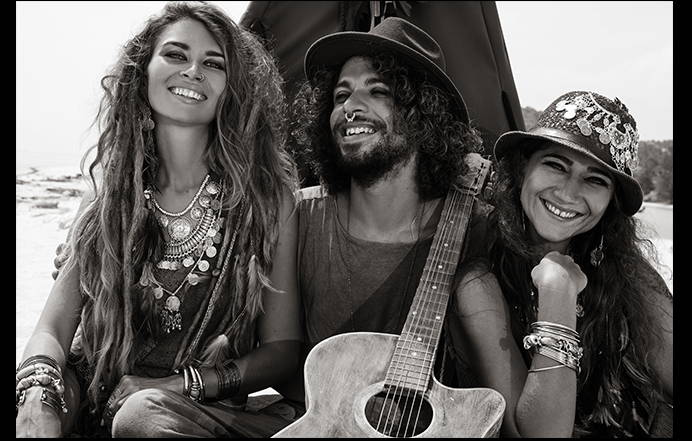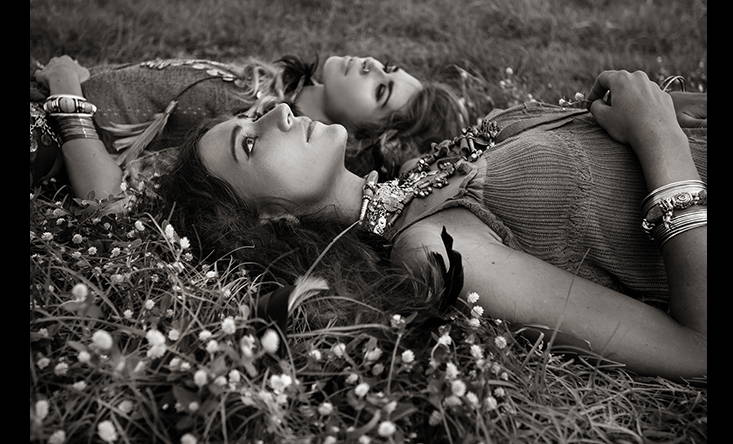 It was in India that they encountered Patchouli oil, long used throughout India insect repellent, and also as an anointing oil in Tantric practices. Thus, these small amber colored nameless vials of Patchouli oil became the quintessential symbol of free love, passed between men and women, enhanced by flesh and sweat, and stimulating desire. 

Our Wanderlust fragrance marries sensual earthy Patchouli oil with intoxicating Plumeria, a combination for bold and rebellious spirits.