Spiced Vanilla Glaze
Spiced Vanilla Glaze Massage Oil
Explore your partner in new and creative ways with a mesmerizingly provocative aphrodisiac massage oil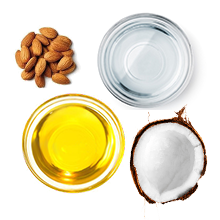 Made with a blend of the top recommended massage oils by professional massage therapists. Sweet almond oil is slowly absorbed by the skin, leaving a silky texture ideal for rubbing stress out of tired muscles. Creamy coconut oil lends a decadent slip, and doesn't stain the sheets.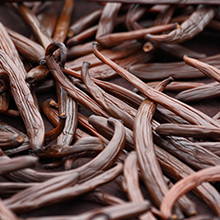 Each glass bottle is infused with a sultry bourbon vanilla bean, an aphrodisiac used since ancient times to arouse the senses. With a sweetness that evokes the cozy pleasures or warm sweets, vanilla is one of nature's most hypnotic scents.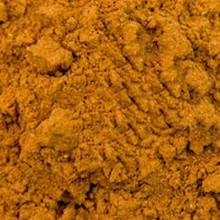 A sprinkling of island spices- cinnamon, nutmeg, and cardamom- heat the skin and improve circulation and blood flow. The combination of Vanilla and Spice is hard to resist!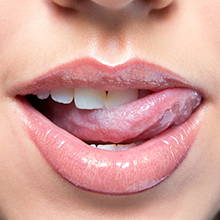 Dessert is served! This premium massage oil is steeped in 100% plant oils, is safe to taste, lick, and enjoy.

an ancient love-inducing tonic
Vanilla originates in modern Mexico, where the Aztecs had a long history of using the vanilla pods in a love-inducing tonic called Chocolatl, served after banquets along with tobacco cigars.
The Aztec Emporer Montezuma wasn't a big eater, but he frequently enjoyed upwards of 50 cups of Chocolatl after a meal. His success in building a harem of ladies was attributed to this consumption.

Learn more about the history of vanilla