Spiced Massage Oils
Golden drops of sweet almond oil and buttery coconut oil are steeped in a perfect symmetry of sweet and spice.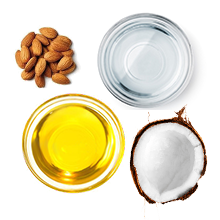 Made with a blend of the top recommended massage oils by professional massage therapists. Sweet almond oil is slowly absorbed by the skin, leaving a silky texture ideal for rubbing stress out of tired muscles. Creamy coconut oil lends a decadent slip, and doesn't stain the sheets.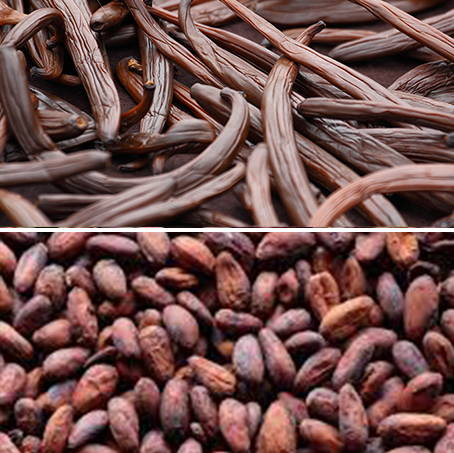 Each bottle is infused with real botanicals- vanilla or crushed cocao- both aphrodisiacs used since ancient times to arouse the senses. Choose between rich chocolate or warm vanilla,  two of nature's most hypnotic and irresistible scents.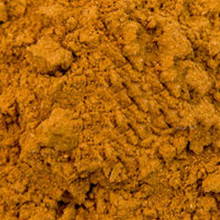 A sprinkling of island spices- cinnamon and clove- heat the skin and improve circulation and blood flow.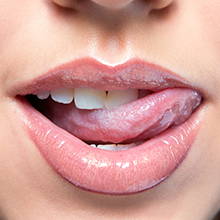 This premium massage oil is steeped in 100% plant oils, is safe to taste, lick, and enjoy.