Fuji Musume
an uplifting Japanese-inspired 
fragrance starring zesty Yuzu
A sparkling citrus from the far East, Yuzu is similar to grapefruit, but with an exotic distinct juicy zest, reminiscent of an upscale spa. Green tea provides balance, a fresh and soothing complement to bold Yuzu.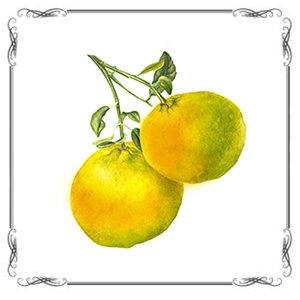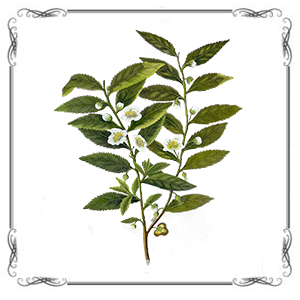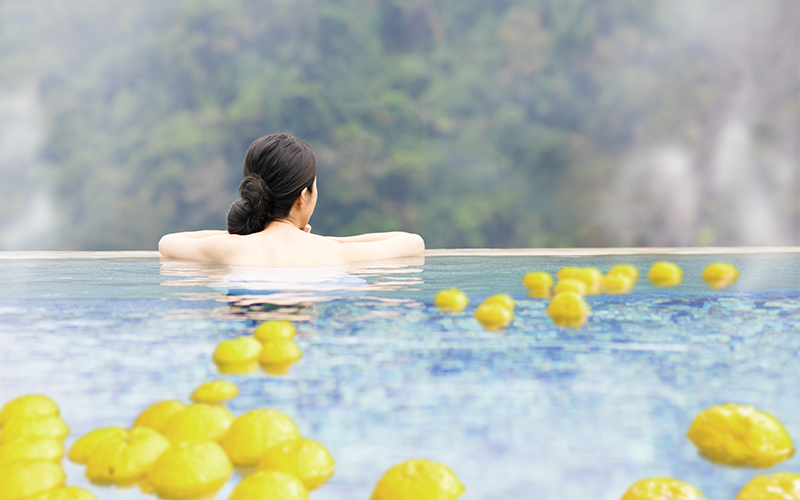 Japan is especially magical in the winter, with its snowy mountaintops and steaming hot springs. During "toji," or winter solstice, many public hot springs throw whole yuzus in the water, for good luck and to ward off illness during the cold winter months. The Japanese believe, and studies have shown, that bright yuzu warms the body, improves blood circulation, and relieves skin conditions. 
Aside from the medicinal benefits of yuzu baths, the uplifting aroma imparted by the citrus rinds submerged in steaming water is truly an unforgettable experience.

Fuji Musume is one of our all-time best selling fragrances. Often selected by high-energy youthful personalities, it is a good choice for anyone looking for an uplifting aroma to carry you through a dreary Monday, or accompany you on a sunny Saturday stroll. Although Fuji's bright aroma might remind you of summer, it is an especially good choice in the winter months to lift the spirits when cabin fever sets it.