Fragrance of the Month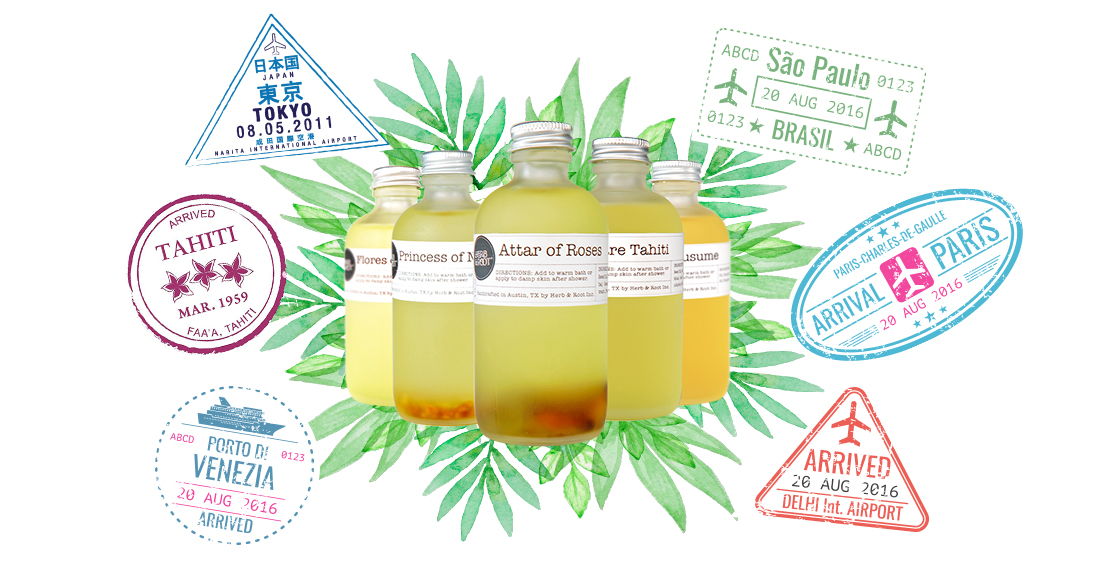 Take a trip around the world without leaving your bathroom.
Every month we send you a new fragrance from our collection, a new destination to explore.
All you have to do is close your eyes and lift off.
Each package includes: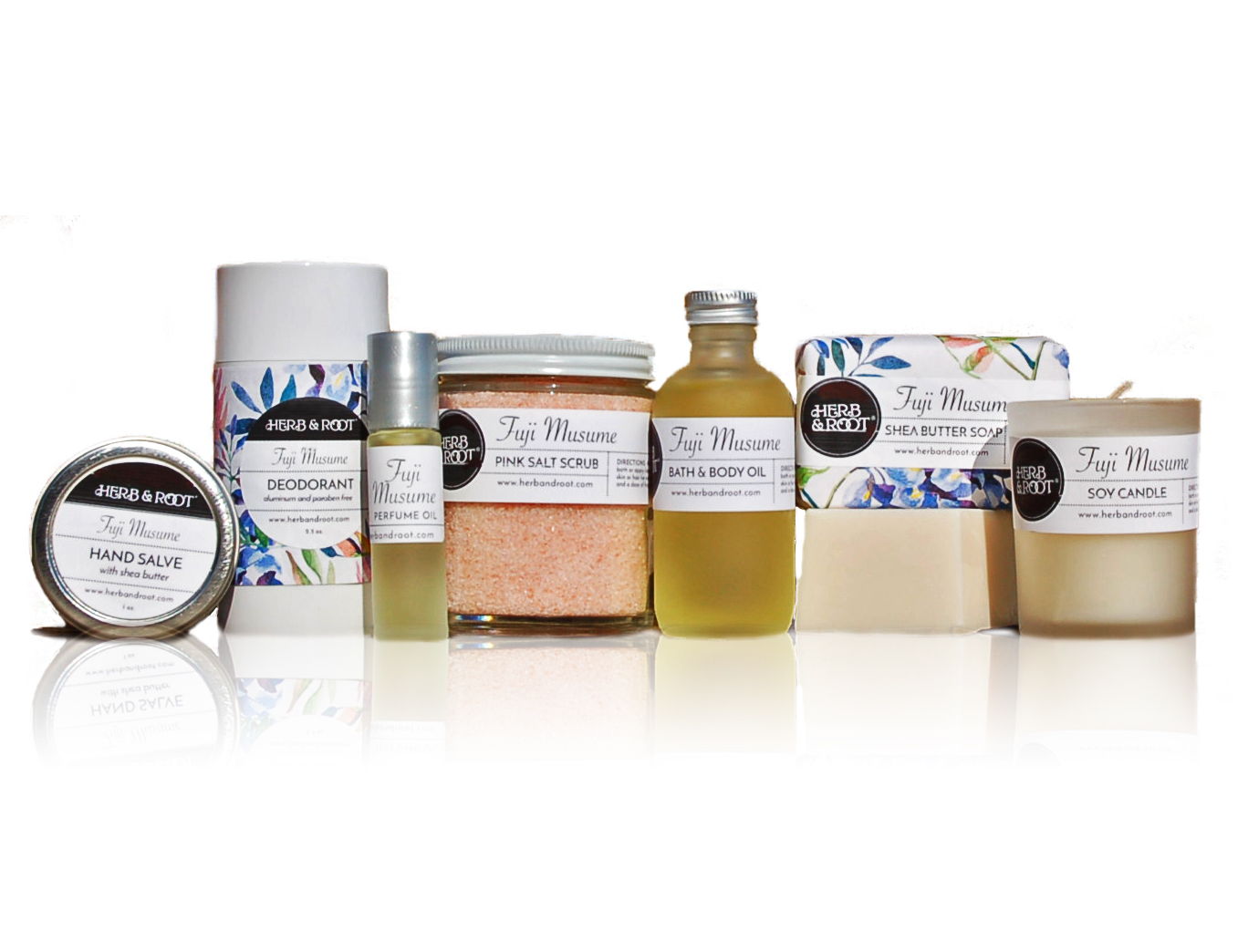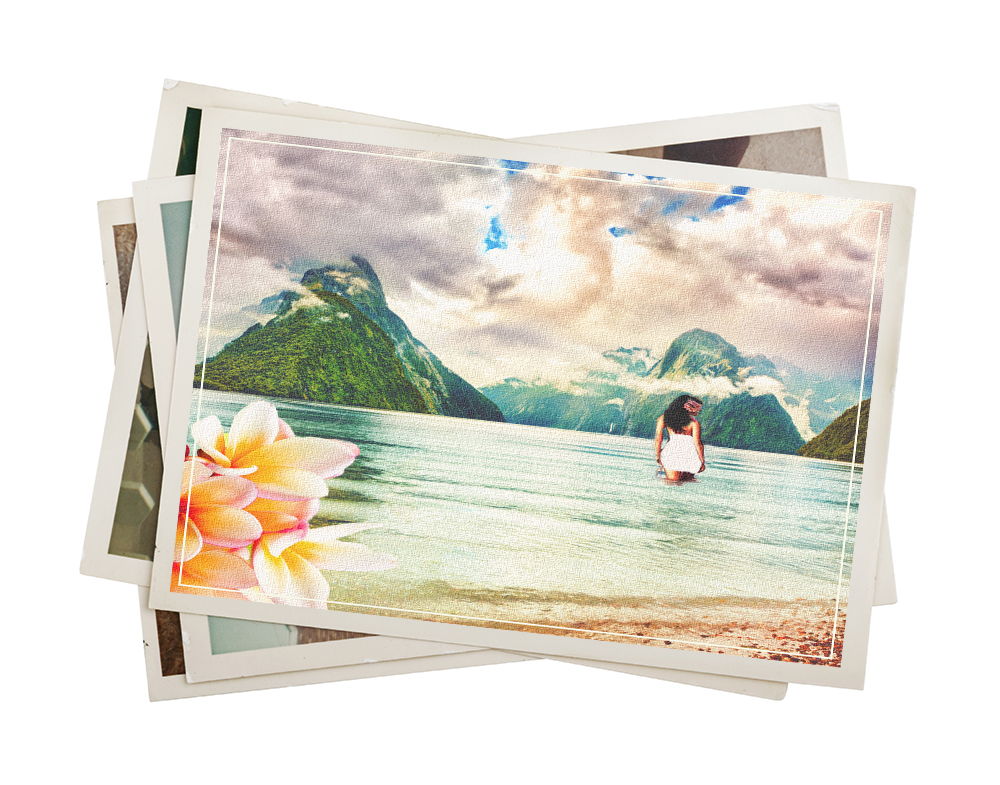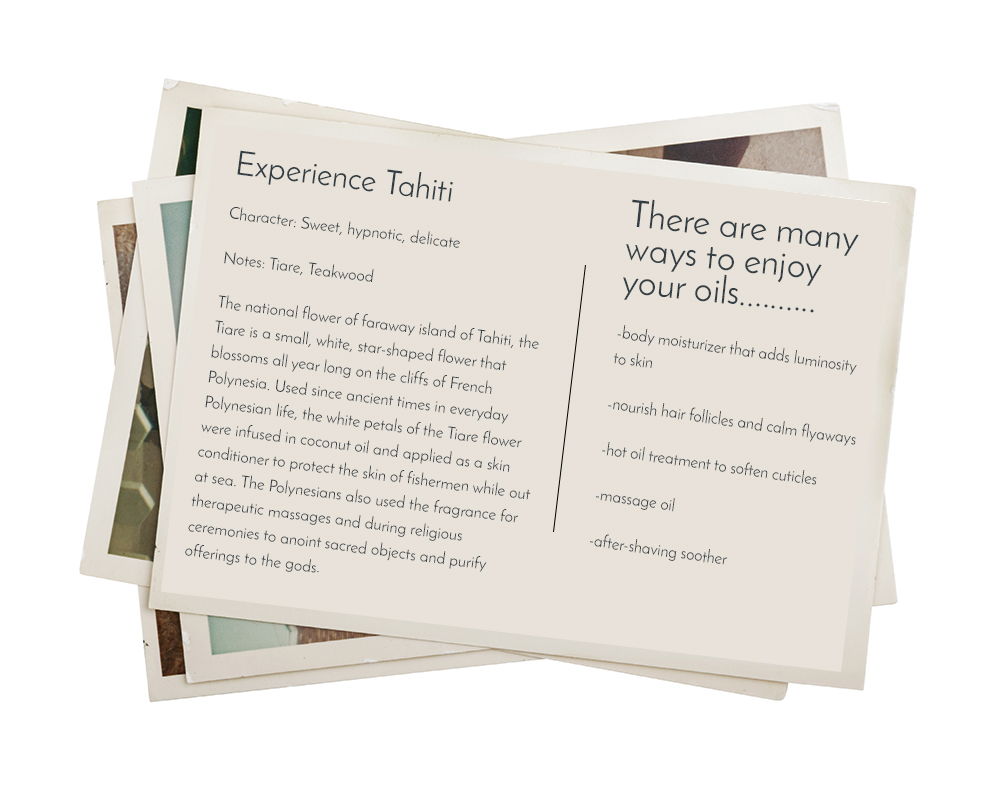 Our luxurious plant-based bath and body products. You select how many you'd like to receive, and how often.
A beautiful postcard detailing the origin of the fragrance.
Tips and suggestions for how to use your oils to maximize their benefits.
"Every month I am excited to check the mail and see what goodies are in store for me. I haven't had a scent that I don't like. And every month, I feel like I learned a little more about a new place. It's like going on vacation!"
- Bridgett, Herb & Root customer

Signing up is simple, click the button below to specify your preferences.
Don't forget! This service makes a thoughtful gift that keeps on giving!