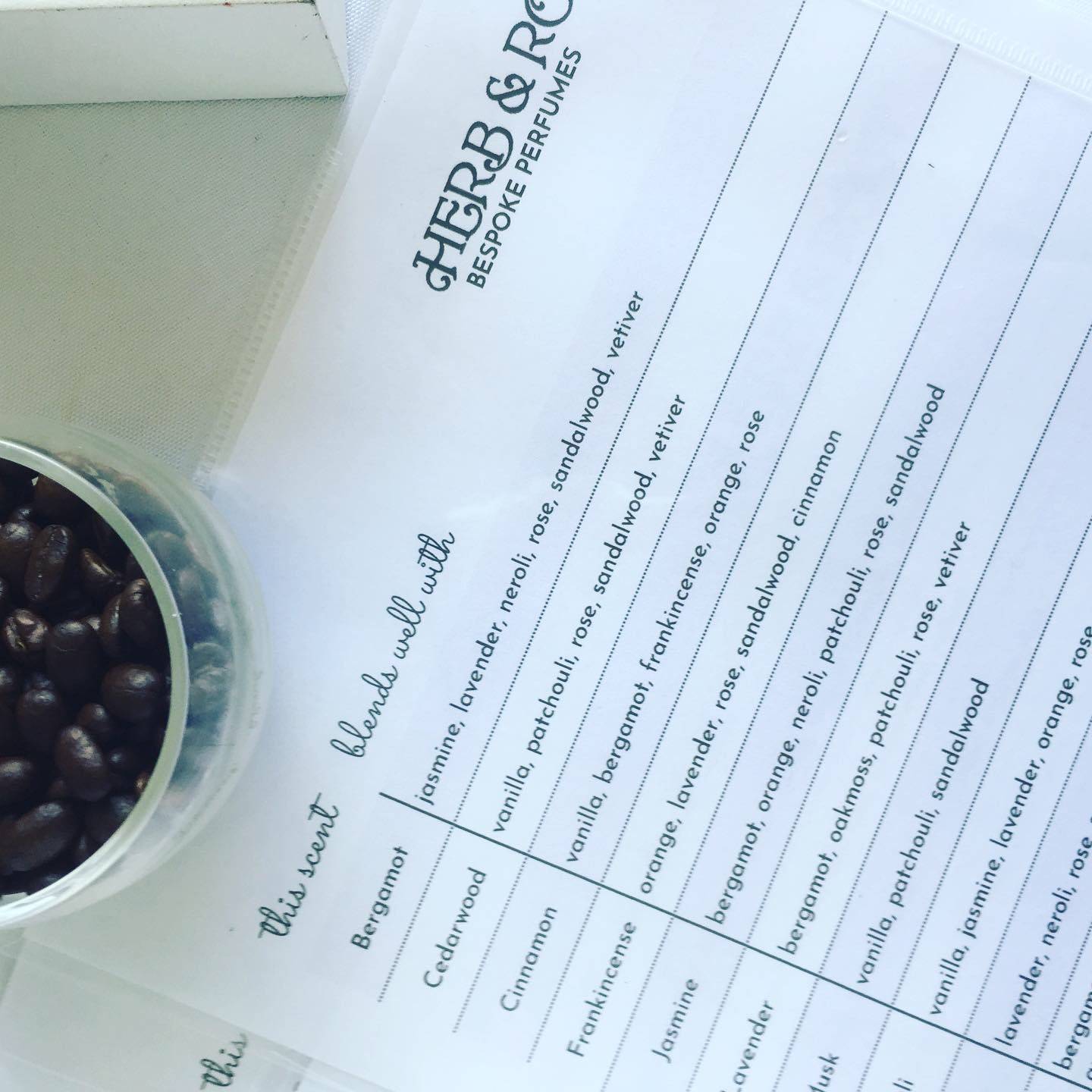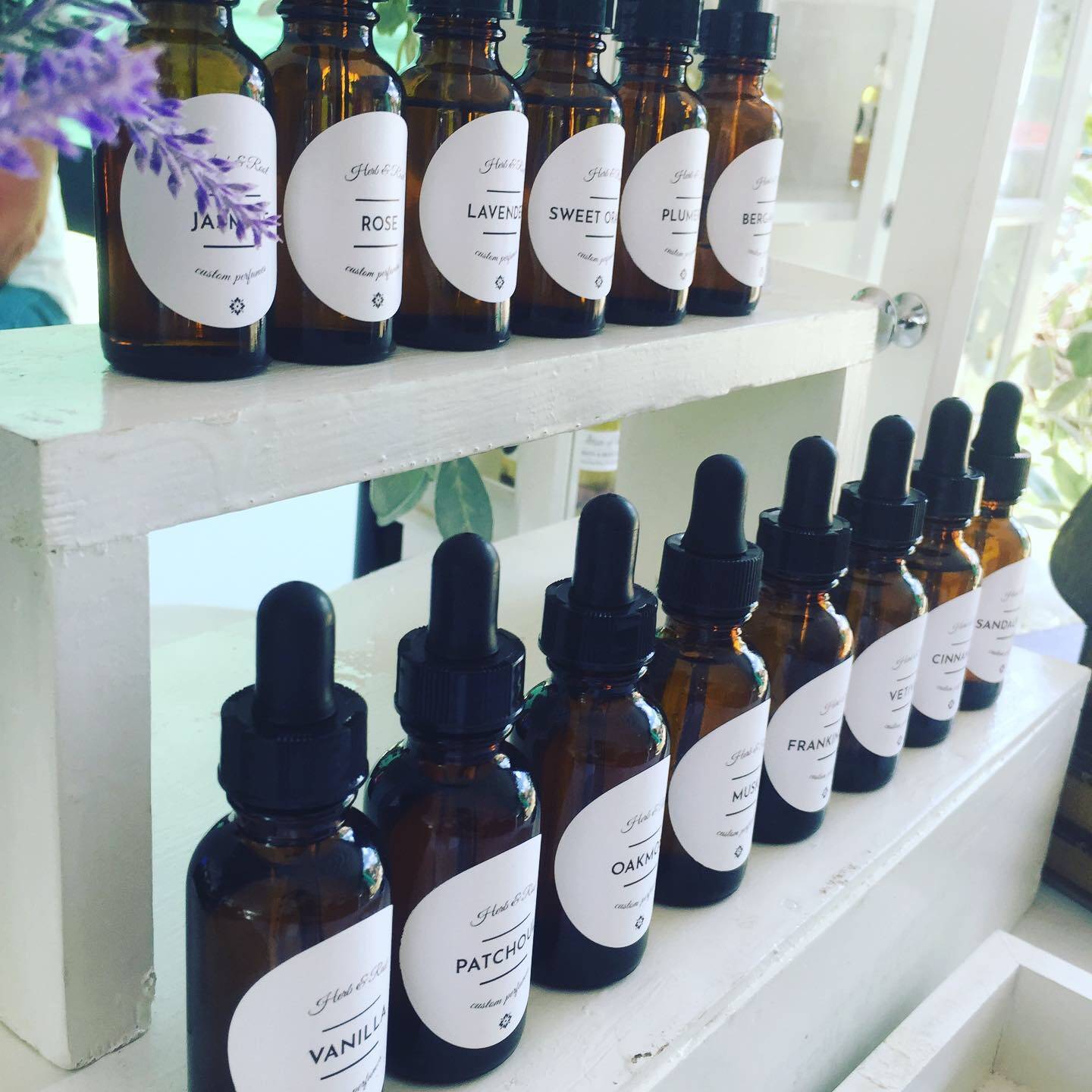 Give your guests a gift to remember!
We know that fragrance clings to the memories, instantly transporting us to another place and time with a quick whiff of a familiar fragrance. What better way to capture the memory of your special event than by bottling the moment up in a lovely bespoke perfume rollerball that your guests can take with them!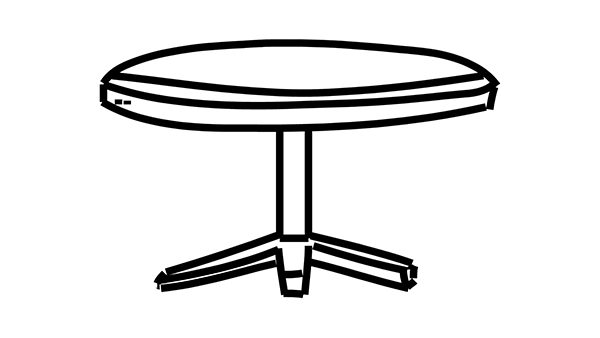 Our set up includes a display of our fragrances, fragrance tester trays, and ready-to fill bespoke rollerball bottles. Our display can be made to match the decor of your event.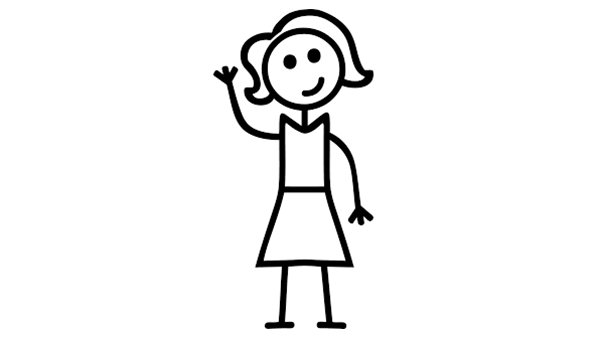 We send a dedicated perfumer onsite to explain the different fragrances and blending techniques and guide each guest into creating their own bespoke perfume.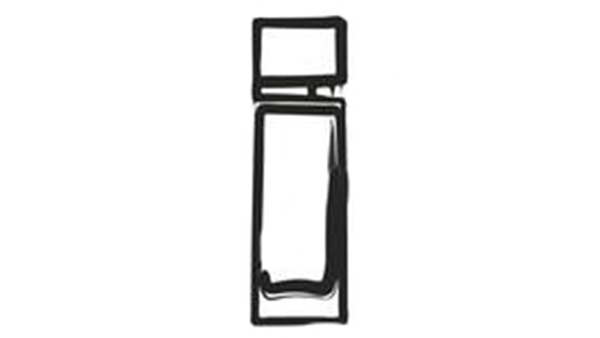 Each guest leaves with a custom perfume blended onsite to enjoy and remember your event for months to come!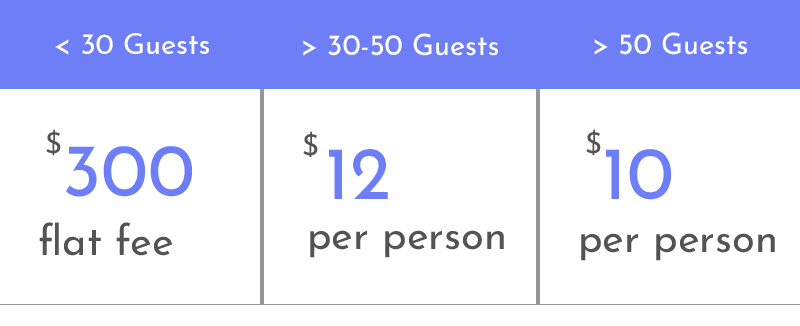 • Pricing includes 3 hour attendance at the event.
• Each guest is entitled to receive one bespoke perfume oil.
• Custom labels included.
• Custom bottles can be included for additional fee.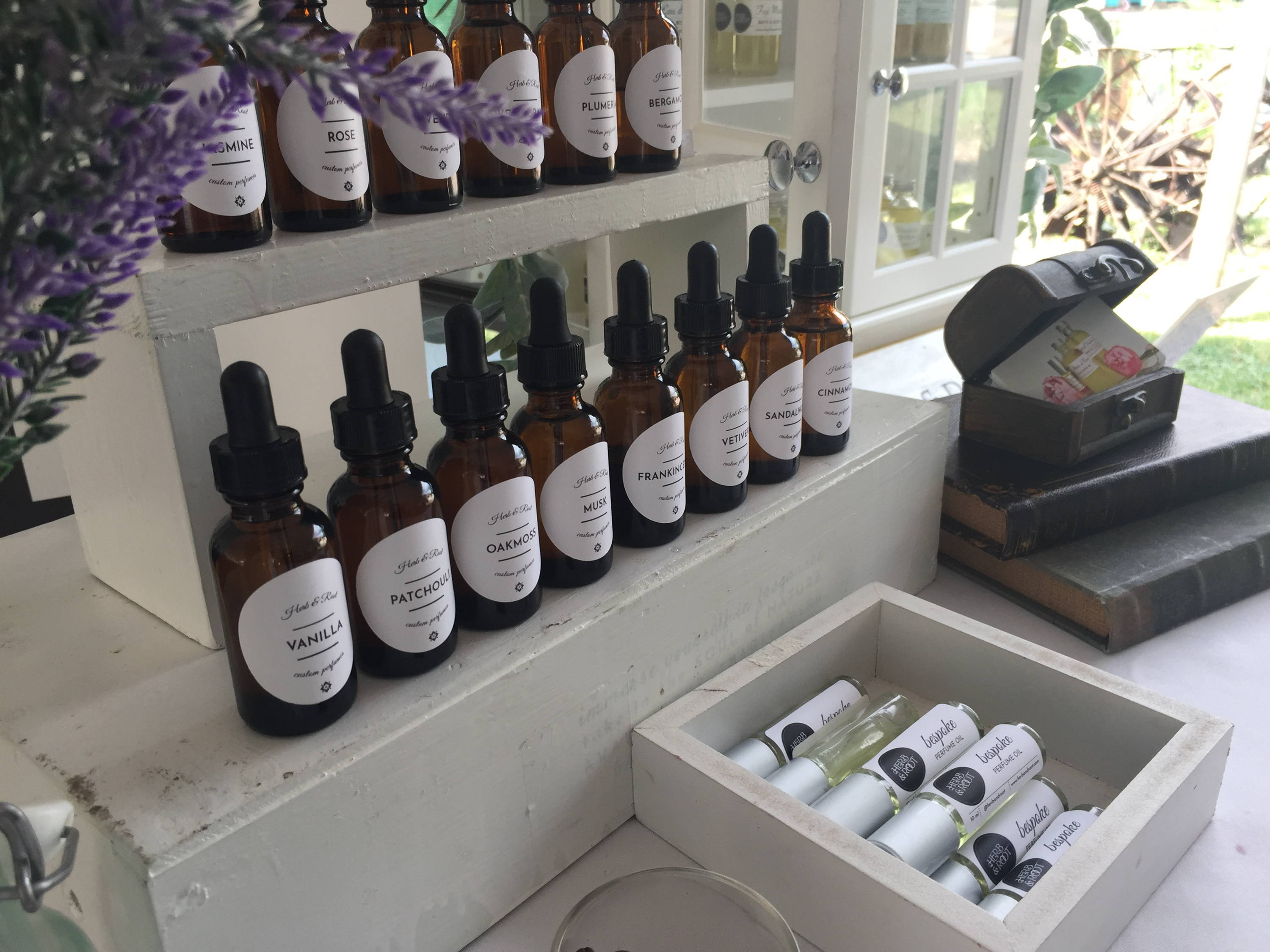 Let us know about your event!