Amazon Rainforest Collection
The Amazon Rainforest is the most biodiverse place on earth, home to two-thirds of the world's plant species, and a quarter of modern medicinal plants.
We scoured the region to bring you some of nature's most powerful skincare ingredients.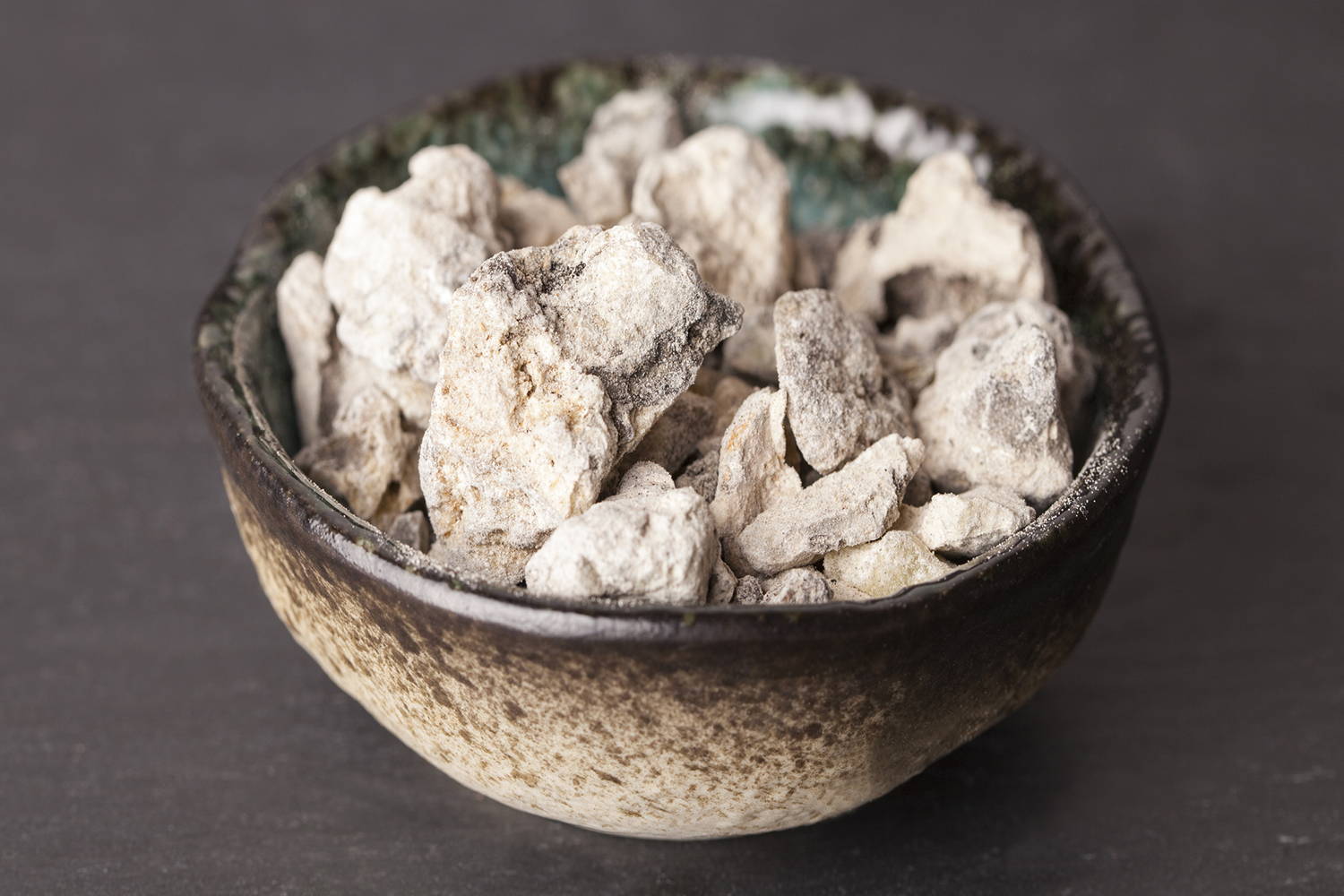 A thick balsamic sap collected from the Amazon's Copaiba tree. Similar to CBD, Copaiba works with the human endocannibinoid system to relieve chronic pain, reduce swelling, and improve the appearance of scars.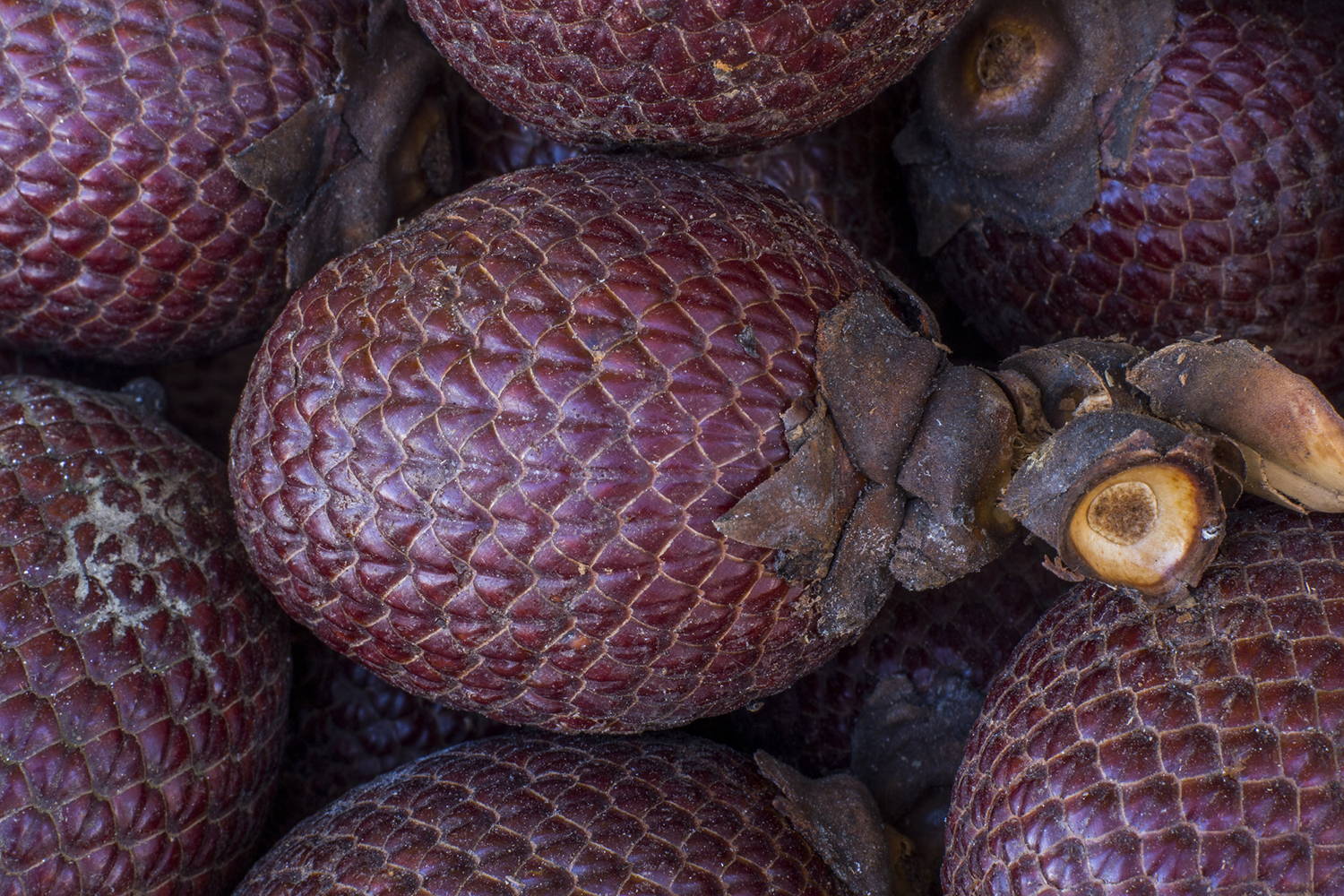 Sourced from native palm trees of the Southern Amazon Basin, this bright orange anti-aging powerhouse is the richest source of beta-carotene (Vitamin A) in the world. It helps brighten and protect the skin against photo-damage.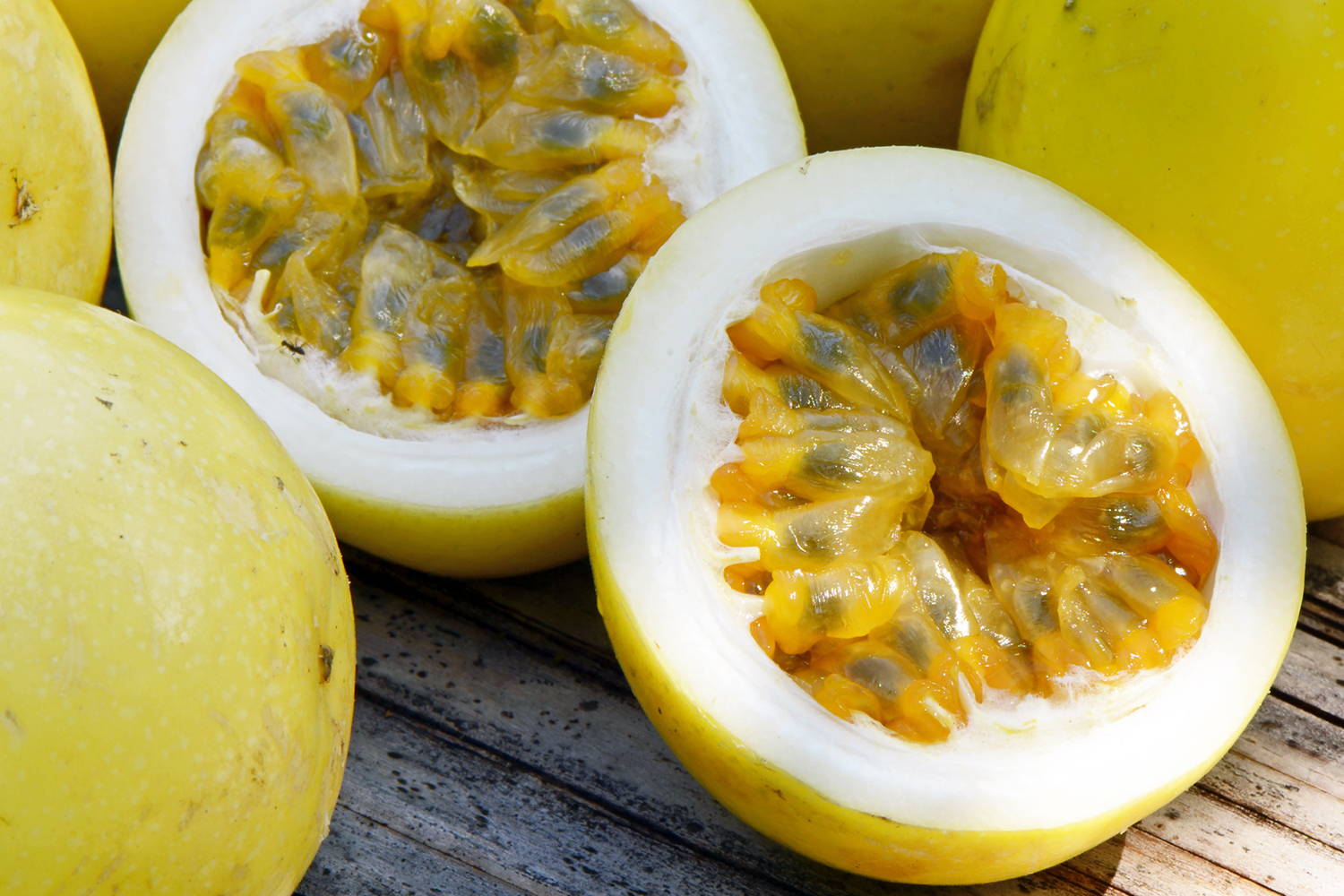 Sourced from the juicy seeds of Brazilian passionfruit, Maracuja is rich in lycopene and helps to promote collagen production for firmer, smoother skin and less visible wrinkles.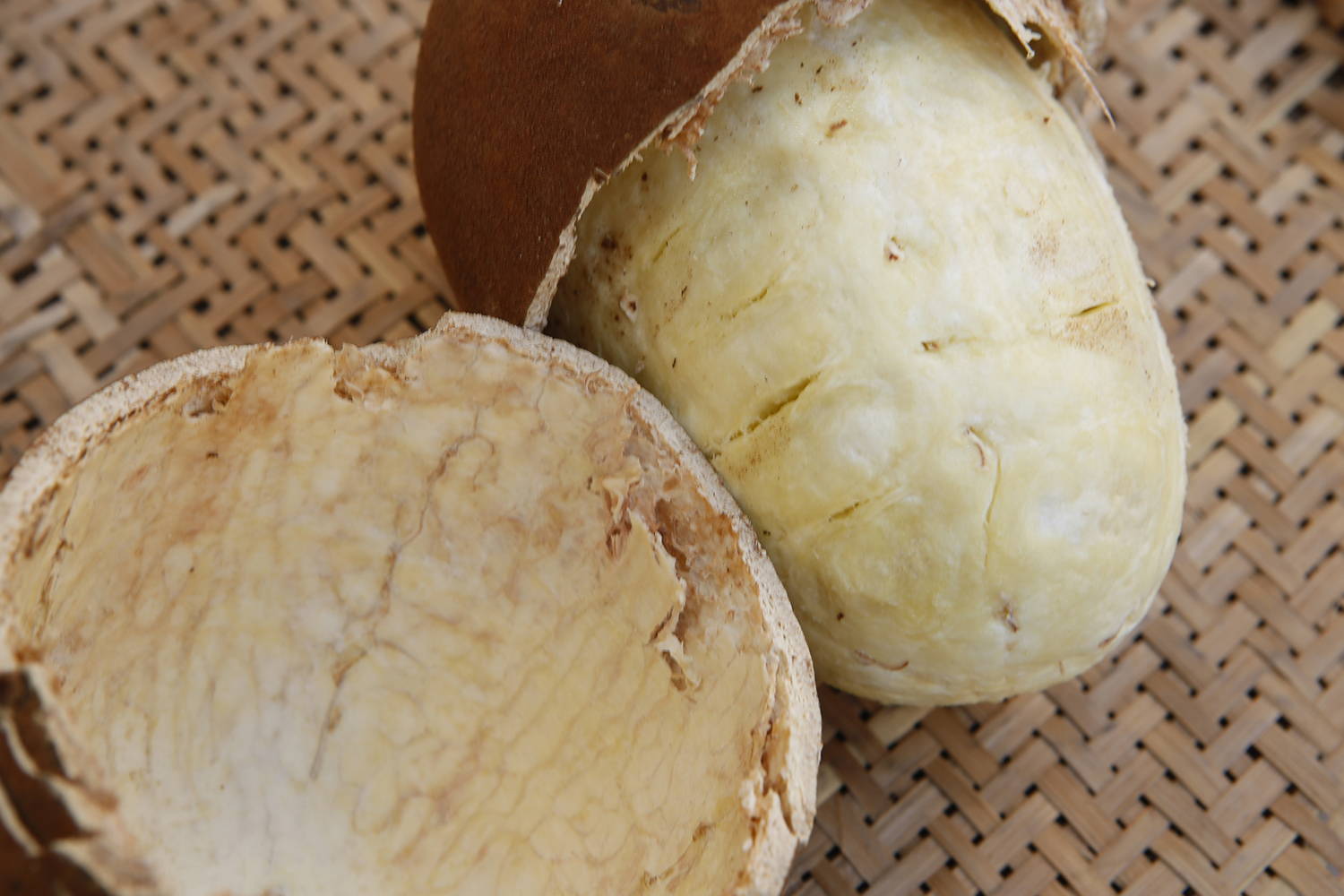 A vitamin-rich nut sourced from the Amazon Basin that provides unparalleled skin hydration, plumping, and elasticity. It quickly penetrates the skin with a non-greasy velvety finish.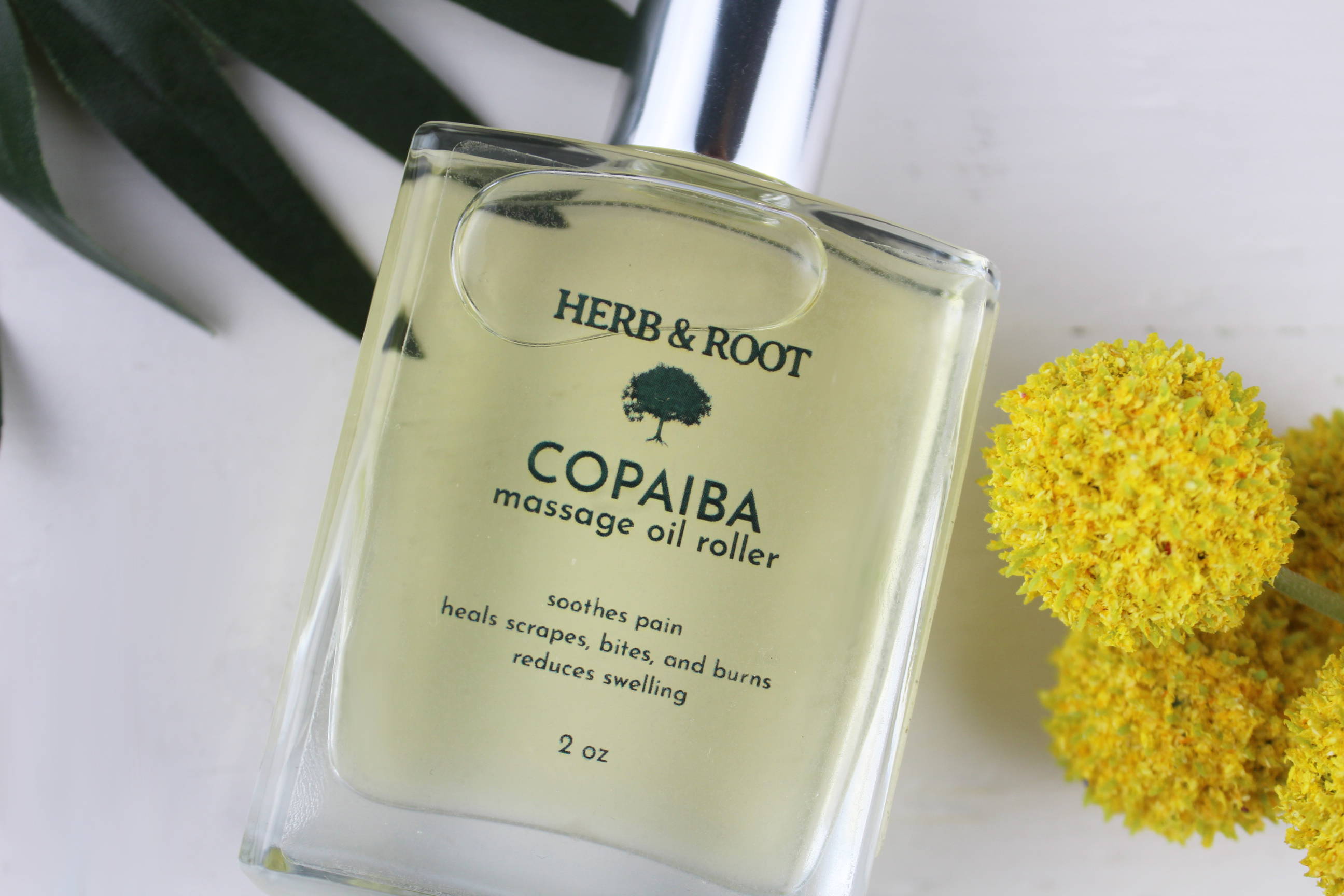 COPAIBA MASSAGE OIL ROLLER
A multi-tasking massage oil made with a high concentration of Copaiba resin, a powerful anti-inflammatory balsam drawn from the trunks of the Copaiba tree in the Amazon Basin. Used by generations of Native Amazonians to heal scars and relieve pain and inflammation in the musculoskeletal system.

Preserve your youthful glow with this nutrient-rich botanical formula that promotes even skin tone, new cell growth, and deep hydration. Use day or night for a lightweight daily skin-brightening moisturizer. Enriched with Buriti, Maracuja, and Squalane and a hint of refreshing Bergamot.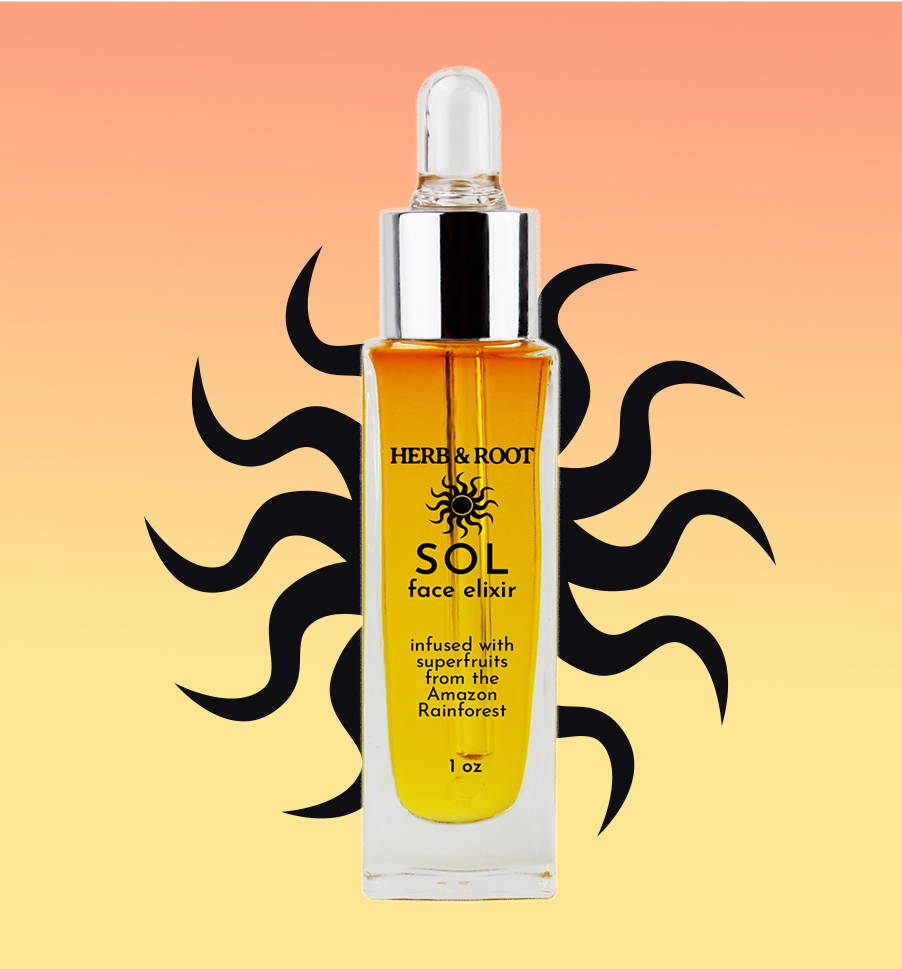 Rediscover your youthful skin with this creamy combination of nut butters and oils from the Amazon rainforest, formulated to even skin tone, brighten dark spots, plump the skin, and provide lasting hydration. Scented with sensual Brazilian Tonka Bean.