Tiare Tahiti
Bask in the sunny tropics 
with the alluring fragrance 
of soft white Tiare flowers 
and sultry Teakwood.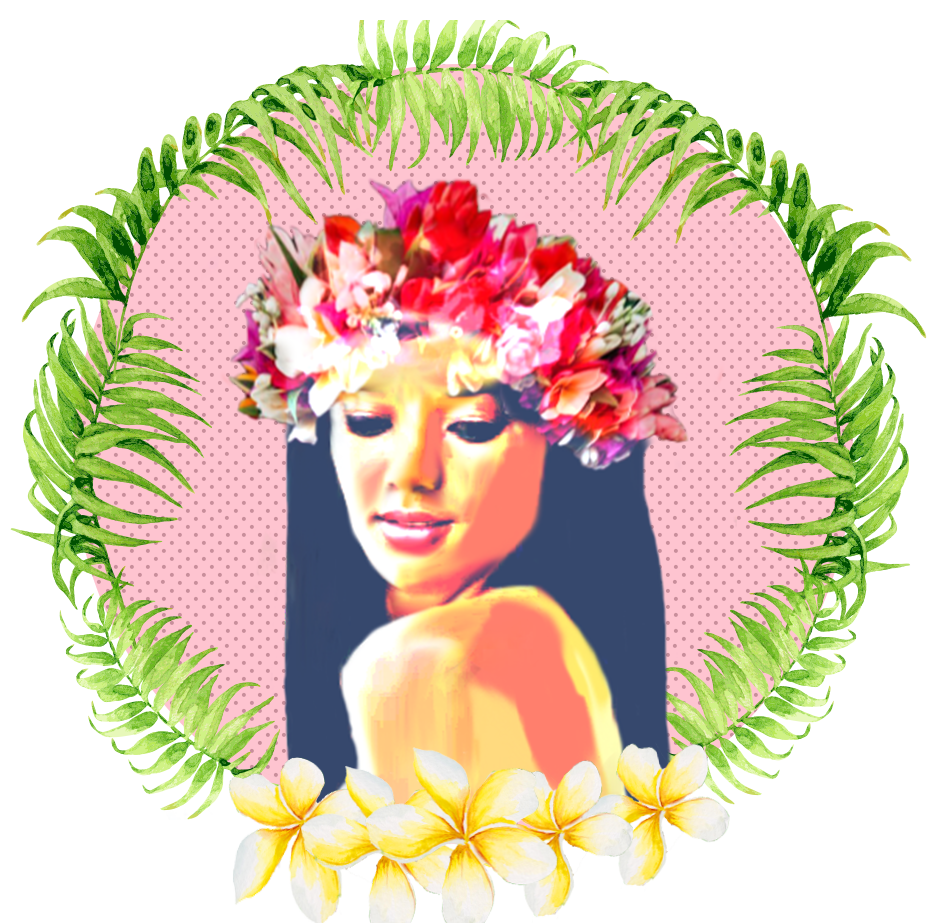 A perfect blossom of five petals in pink or white with a sweet scent you can pick up at a distance. Simple and elegant, Tiare flowers are used to make leis, flower headdresses, and fragrant spa treatments. But the history of this dainty little flower can be traced back over 2000 years when it was used in an ancient beauty secret. 
 Indigenous Polynesians made "Monoi de Tahiti" by macerating the delicate petals of the Tiare blossom in coconut oil. The oil was a rich beauty potion used to protect skin that is exposed to the tropical elements of sun, sea, and sand. It was applied to a newborn baby's skin, to surf boards, and as an embalming oil to ease the journey into the afterlife.

Tiare 
A distant cousin of gardenia, the Tiare flower is a powdery tropical white floral with hints of exotic jasmine and creamy coconut.
Teakwood
A tropical wood with subtle hints of vanilla on a canvas of leather, amber, and musk.